E-Newsletter - August 2016
Welcome new staff
Alliance Chicago Office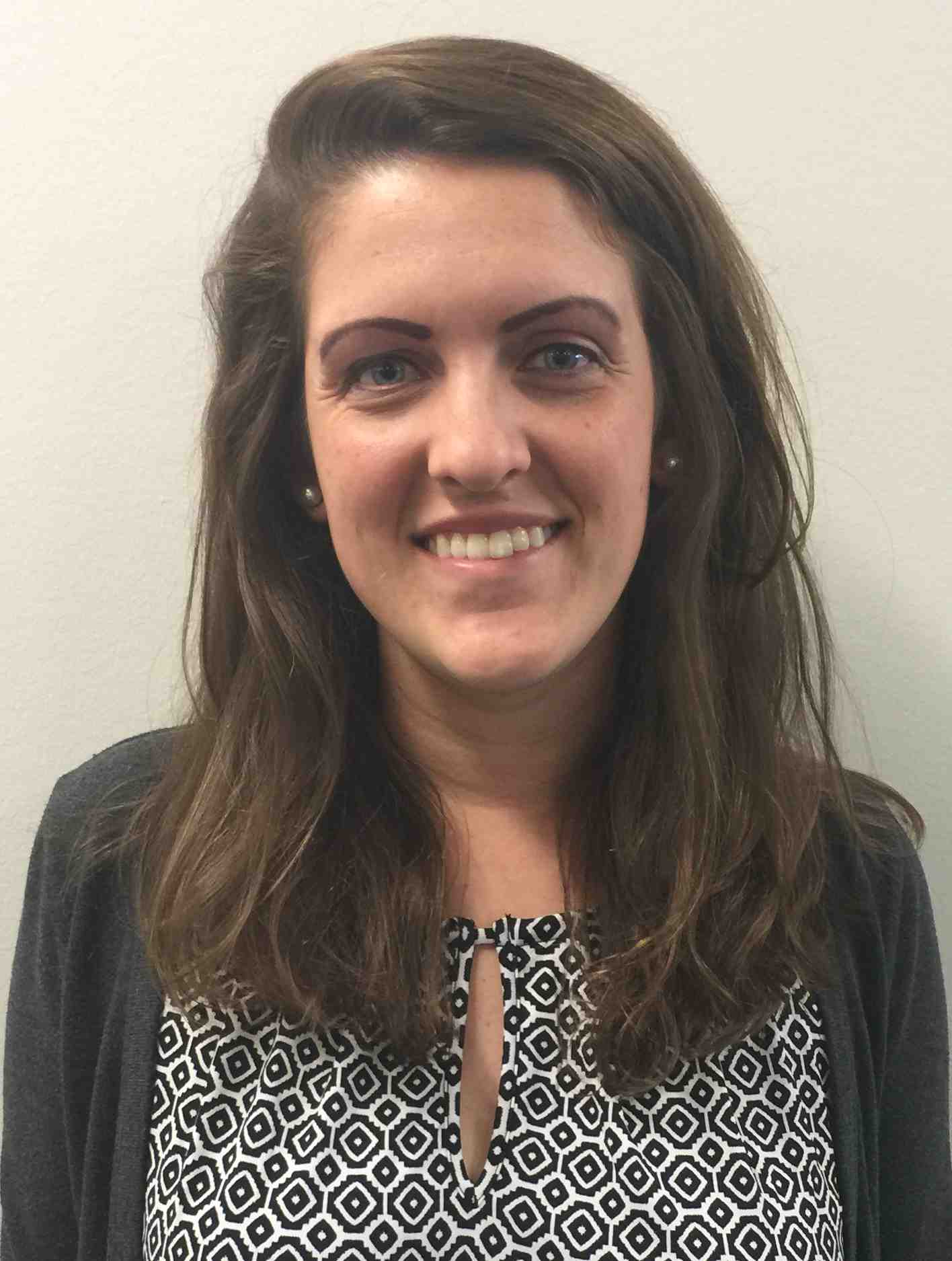 Alexandra LeVasseur - Protocol Coordinator
Ms. LeVasseur joins the Alliance Central Protocol Operations team and will work primarily with the Alliance GI Committee. She brings a wealth of experience working for several cardiovascular clinical trials in which she recruited and enrolled participants while participating in a doctoral level pharmacy program at the University of Michigan.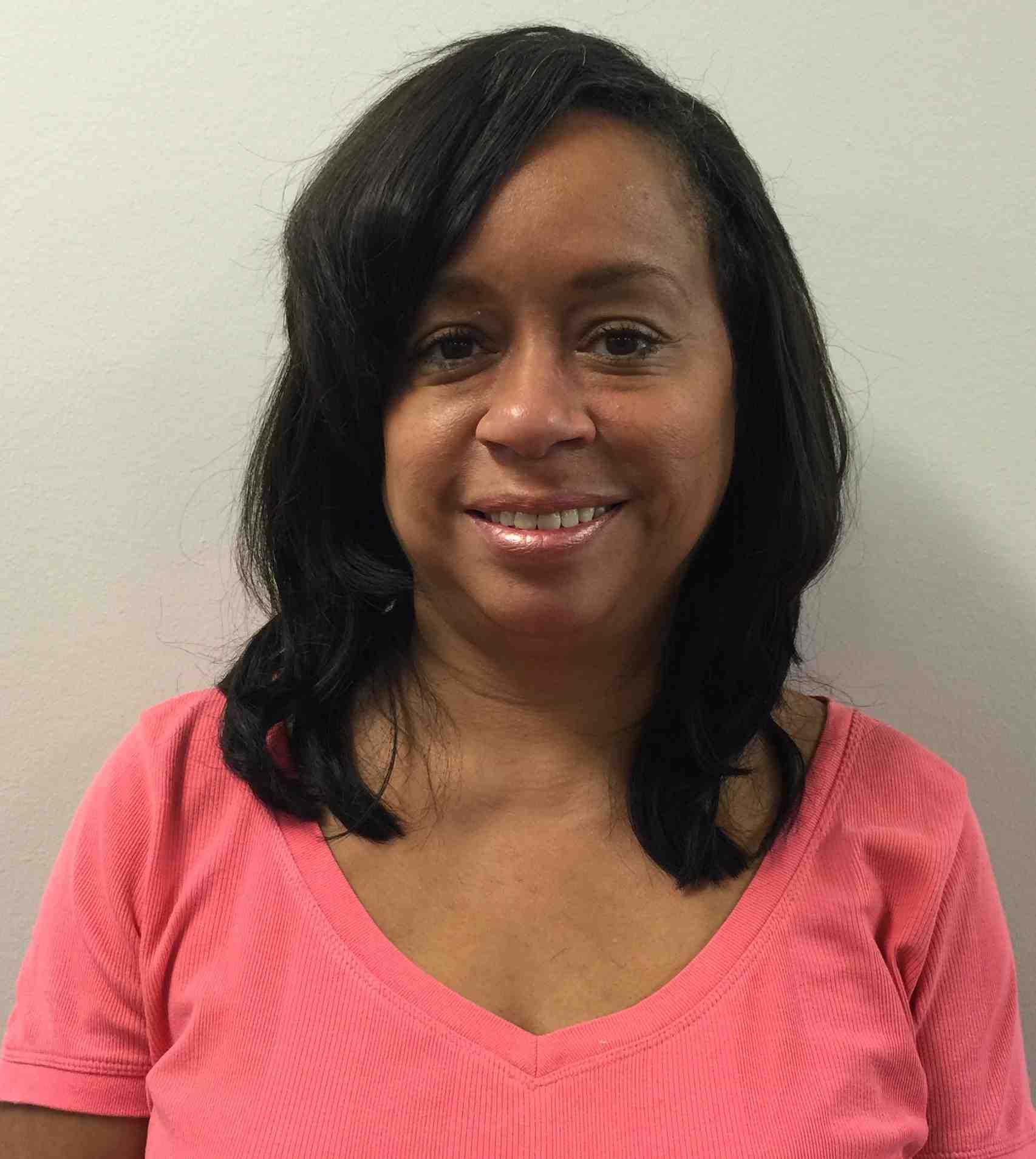 Rosalyn Williams - Clinical Trials Auditor
Ms. Williams joins the Alliance Audit Program team and will conduct audits for various Alliance trials. She comes to the Alliance with 13 years of experience in clinical research at the University of Chciago in hematology/oncology and head and neck/thyroid oncology. She also has more than 10 years of in-house oncology monitoring experience, along with a strong knowledge of Medidata Rave, IRB, CTCAE criteria, RECIST, and GCP.
Alliance Foundation | Alliance Foundation Trials (AFT)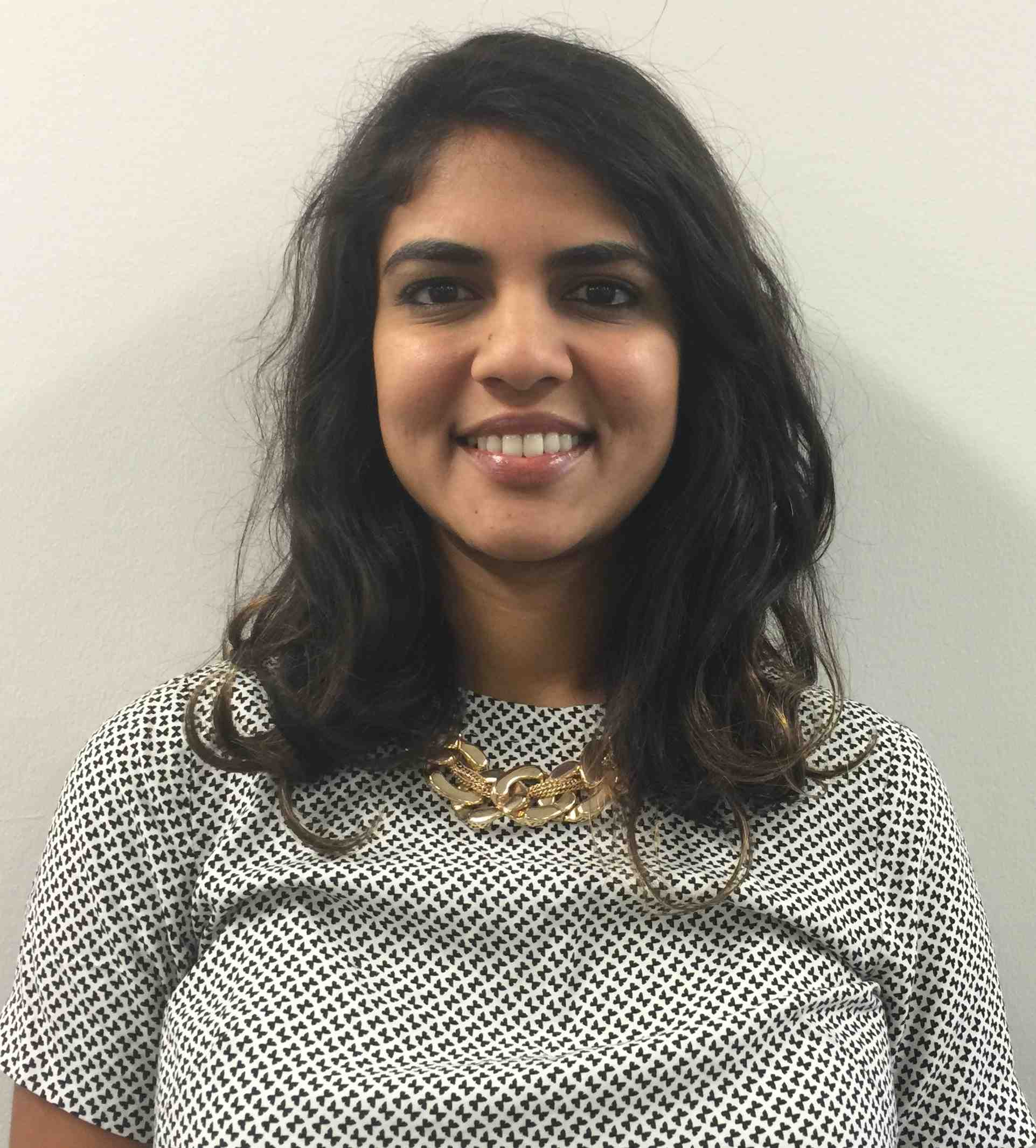 Erese Patel

Based in the Alliance Chicago Office, Vance N. Erese, MAS, and Seema P. Patel, JD, join the Alliance Foundation/AFT as Contracts Managers. They are responsible for drafting, negotiating and managing AFT and Foundation contracts. Mr. Erese recently was a Senior Protocol Coordinator for the Alliance for Clinical Trials in Oncology assigned to Alliance GI and GU committees. Ms. Patel is a practicing attorney with varied contract management experience.
For other articles in the August issue of the Alliance E-News newsletter, see below.