E-Newsletter - August 2016
ALLIANCE MEMBERS on the move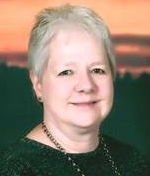 Karen Durham - Member, Alliance Patient Advocate Committee
Ms. Durham has been selected to join the Alliance Patient Advocate Committee witth the Alliance Health Outcomes and Community Oncology committees as her primary committee assignments. She is a longtime survivior of breast cancer who has been very active as a patient advocate while battling her metastatic breast cancer. She has worked with the Susan G. Komen® organization as well as many other national groups. She is a member of the American Society of Oncology (ASCO) Cancer LinQ Patient Advocate Committee. Ms. Durham is based in Lindale, Texas.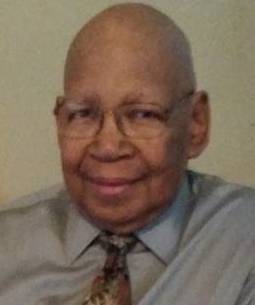 Robert Harrison - Member, Alliance Patient Advocate Committee
Mr. Harrison has been selected to join the Alliance Patient Advocate Committee witth the Alliance GU Committee as his primary committee assignment. He is a patient with metastatic prostate cancer from North Carolina. He has participated in myriad activities at the North Carolina Cancer Hospital (NCCH) and other facilities to improve patient-centered care. For two years, he served as President of the Patient and Family Advisory Board founded in 2009, and as an emeritus Board member for another three years. In those roles, Mr. Harrison has participated in a variety of activities throughout the NCCH to enhance the patient perspective among staff and students. He also has participated in several clinical trials and research activities at the hospital beginning in 2008. He currently serves as a patient advocate for SCOREBoard, at the University of Rochester Cancer Research Center.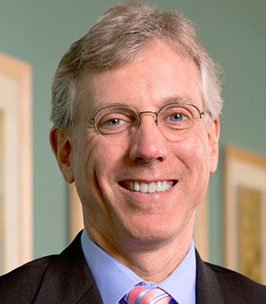 Daniel F. Hayes, MD, FASCO - ASCO President 2016-2017
Dr. Hayes has been elected President of the American Society of Clinical Oncology (ASCO) for the term, which began in June. He is a breast cancer specialist, the Stuart B. Padnos Professor of Breast Cancer Research and the Clinical Director of the Breast Oncology Program in the University of Michigan Comprehensive Cancer Center. He has a national and international reputation in the field of experimental therapeutics targeted to breast cancer, working on serum and tissue markers such as HER-2, circulating tumor cells and pharmacogenomics which have prognostic and/or predictive value in the treatment of breast cancer.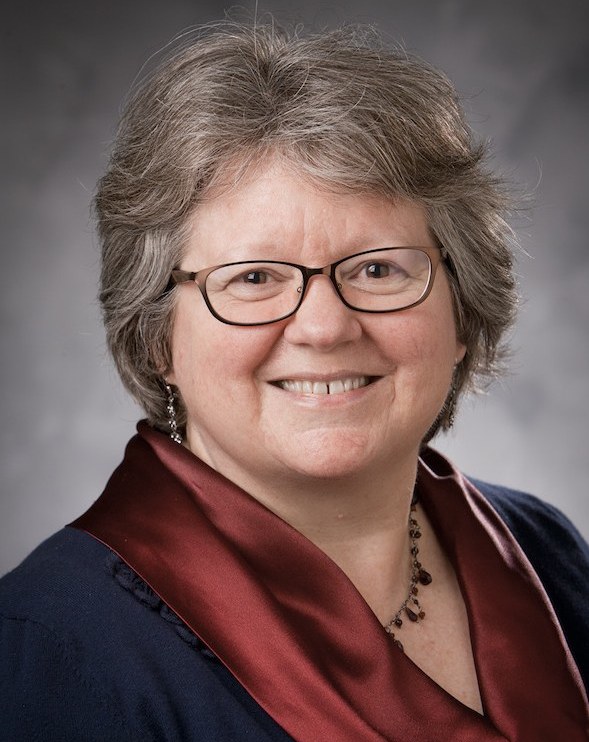 Terry Hyslop, PhD - Fellow, American Statistical Association (ASA)
Dr. Hyslop has been named a Fellow of the American Statistical Association (ASA), the nation's preeminent professional statistical society. She is recognized for her outstanding professional contributions to and leadership in the field of statistical science. She is a Professor of Biostatistics and Bioinformatics and Director of Biostatistics in the Duke Cancer Institute at Duke University, as well as an Alliance Statistician. Her methodological interests include the measurement of biomarkers and models of initiation and prognosis of cancer, particularly in how they can be utilized to assess health disparities. Dr. Hyslop's collaborative work in breast cancer includes multi-center biomarker studies, clinical trials and correlative studies in clinical trials at Duke and also at the national level. Her research interests include breast, colorectal and lung neoplasms.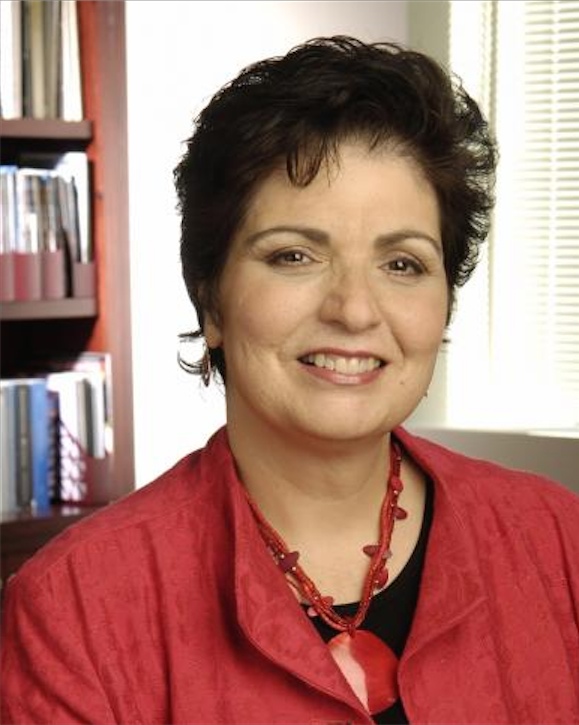 Electra D. Paskett, PhD - Member, National Cancer Advisory Board
Dr. Paskett has been appointed to the National Cancer Advisory Board, a key post in the President Barack Obama Administration. She is the Marion N. Rowley Professor of Cancer Research at The Ohio State University (OSU), a position she has held since 2010. She also serves as Director of the Division of Cancer Prevention and Control in the College of Medicine, a Professor in the Division of Epidemiology in the College of Public Health, and an Associate Director for Population Sciences and Leader of the Cancer Control Program in the Comprehensive Cancer Center. Dr. Paskett is also the Director of the Center for Cancer Health Equity at The James Cancer Hospital at OSU. In addition, she is the Deputy Director of the Alliance Cancer Control Program and the Chair of the Alliance Health Disparities Committee.
For other articles in the August issue of the Alliance E-News newsletter, see below.