E-Newsletter - August 2016
TWO LEADING CANCER RESEARCHERS TAPPED TO CO-CHAIR ALLIANCE BREAST COMMITTEE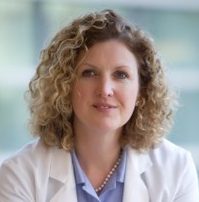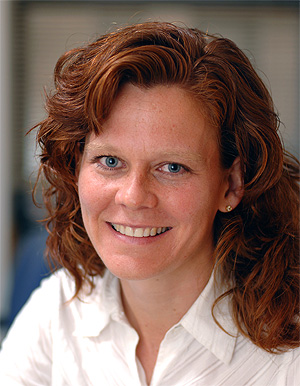 The Alliance for the Clinical Trials in Oncology proudly has named Lisa A. Carey, MD, and Ann H. Partridge, MD, MPH, Co-Chairs of the Alliance Breast Committee at the 2016 Alliance Spring Group Committee in Chicago, IL, replacing Clifford A. Hudis, MD, and Eric P. Winer, MD, who served in that capacity for more than 10 years. Drs. Carey and Partridge are among the nation's leading specialists in breast cancer treatment.
Dr. Carey is the Richardson and Marilyn Jacobs Preyer Distinguished Professor in Breast Cancer Research at the University of North Carolina at Chapel Hill Lineberger Comprehensive Cancer Center; Medical Director of the UNC Breast Center; and Chief of Hematology/Oncology and Physician-in-Chief of the N.C. Cancer Hospital. Her research interests focus on breast cancer, including examination of different subtypes of breast cancer, evaluation of new chemotherapy agents in early breast cancer, and examination of tumor characteristics that predict response to therapy. Dr. Carey is a world-wide expert in triple negative breast cancer, and led the first trial looking at a new drug regimen in this breast cancer subtype.
Dr. Partridge is the Founder and Director of the Program for Young Women with Breast Cancer, Director of the Adult Survivorship Program and Senior Physician at Dana-Farber Cancer Center, and Associate Professor of Medicine at Harvard Medical School. Her research focuses on psychosocial and medical outcomes of patients with cancer with a particular focus on young women with breast cancer and cancer survivorship issues. Dr. Partridge's current projects include a large prospective cohort study of young women with breast cancer, a randomized trial evaluating the efficacy of an educational and supportive care program for young women with breast cancer, evaluations of age, race and outcomes in breast cancer survivors, decision-making and quality of life in a large cooperative group breast cancer trial, and studies to improve understanding of and optimize cancer survivorship care.

For other articles in the August issue of the Alliance E-News newsletter, see below.