E-News Newsletter - October 2020
Alliance Leadership
ALLIANCE BOARD of DIRECTORS APPOINTS ELECTRA D. PASKETT, PHD CANCER CONTROL PROGRAM DIRECTOR AND PI OF ALLIANCE NCORP RESEARCH BASE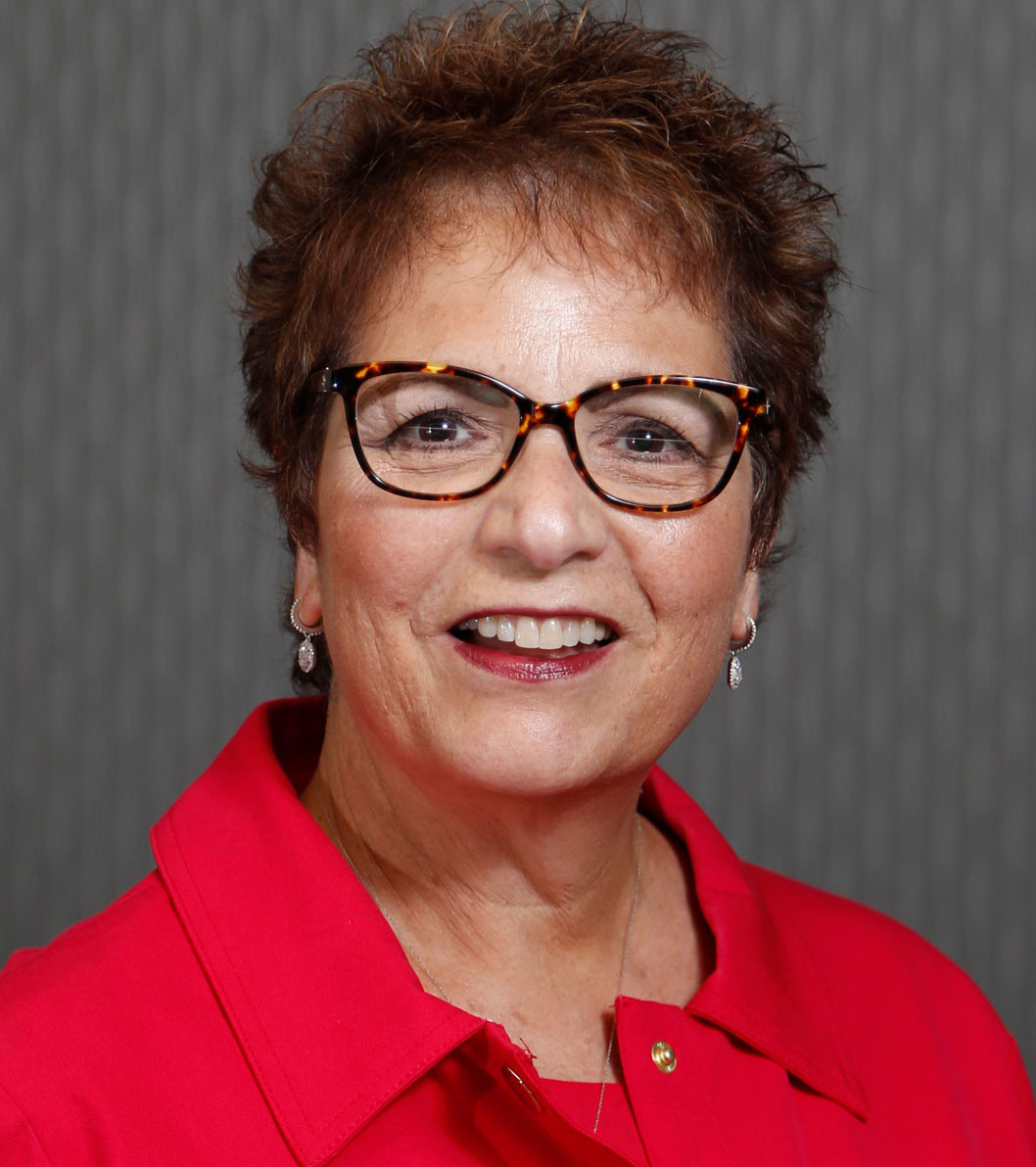 The Alliance Board of Directors is pleased to announce the appointment of Electra D. Paskett, PhD, to the position of Director of the Alliance Cancer Control Program and Principal Investigator for the Alliance NCORP Research Base. Dr. Paskett is the Marion N. Rowley Professor of Cancer Research and Director of the Division of Cancer Prevention and Control in the College of Medicine at The Ohio State University. She also serves as a Professor of Epidemiology in the OSU College of Public Health. She brings to this position decades of successful programs to improve cancer screening and prevention for underserved and minority populations. She has been a critical leader of Alliance cancer control programs since 2011 when the group was founded by the merger of the American College of Surgeons Oncology Group, Cancer and Leukemia Group B, and the North Central Cancer Treatment Group. Most recently, Dr. Paskett has served as Chair of the Alliance Health Disparities Committee and multiple-PI of the Alliance NCORP Research Base.

"We are grateful to have as Cancer Control Program Director a leader of Electra's experience and dedication to improving the lives of people with cancer," said Monica M. Bertagnolli, MD, Alliance Group Chair.
Marie E. Wood, MD, has also been named Deputy Program Director of the Alliance Cancer Control Program. Dr. Wood is Director of the Familial Cancer Program at the University of Vermont Medical Center and a Professor of Medicine at the Larner College of Medicine at UVM in Burlington, VT.
To learn more about Dr. Paskett, read a STAT article that describes her work in Appalachia.
For other articles in this issue of Alliance E-News, see below.