E-News Newsletter - October 2020
Alliance Investigators at ASCO
ASCO HIGHLights Achievements of Alliance investigators
Each year, the American Society of Clinical Oncology (ASCO) presents special awards to honor and recognize individuals who have made a significant impact in the area of clinical oncology -- to the practice, the organization, and the people with cancer. This year, more than X Alliance researchers received such awards from ASCO during its 56th annual meeting, which convened virtually May 29-31.
Allen S.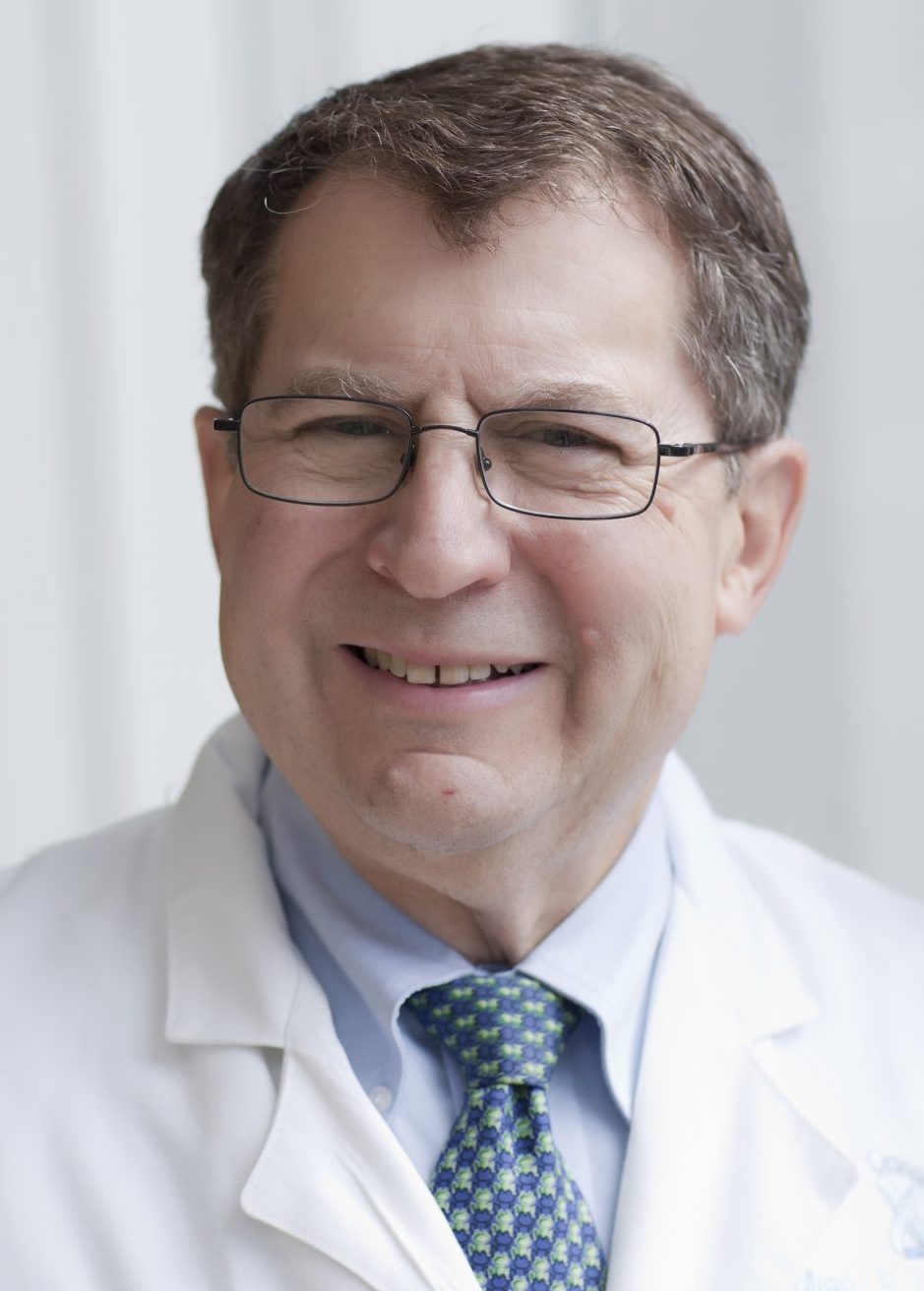 Lichter Visionary Leader Award
Hyman B. Muss, MD, FASCO
Dr. Muss is the Mary Jones Hudson Distinguished Professor of Geriatric Oncology at the University of North Carolina School of Medicine, and Director of the Geriatric Oncology Program at the UNC Lineberger Comprehensive Cancer Center Program. He is an internationally recognized expert on the treatment of breast cancer in older patients, breast cancer survivorship, and long-term toxicity of treatment. He is exploring the role of biomarkers of aging and their potential role as predictors of toxicity and survival.
This award was created in honor of Allen. S. Lichter, MD, FASCO, to recognize members who have transformed the oncology field or significantly advanced the mission of the American Society of Clinical Oncology and the Association for Clinical Oncology (collectively ASCO), the Conquer Cancer Foundation, or CancerLinQ, LLC, through their leadership, vision, and ability to inspire.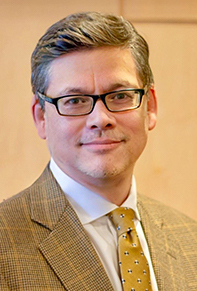 ASCO - American Cancer Society Award and Lecture
Timothy Rebbeck, PhD
Dr. Rebbeck is the Vincent L. Gregory, Jr. Professor of Cancer Prevention at the Harvard T.H. Chan School of Public Health and the Dana-Farber Cancer Institute. He is Founding Director of the Zhu Family Center for Global Cancer Prevention at the Harvard T.H. Chan School of Public Health and leads the Cancer Outreach and Engagement activities for the Dana-Farber Harvard Cancer Center. His work has led to an understanding of the genetic and environmental causes of breast, prostate, skin, endometrial, and ovarian cancers, as well as interventions intended to reduce the burden of these cancers in individuals and populations.
First presented in 1993, the ASCO-ACS Award and Lecture recognizes significant contributions to cancer prevention and control research or practice. ASCO and the American Cancer Society jointly support this oncology lectureship; however, the recipient is chosen by ASCO.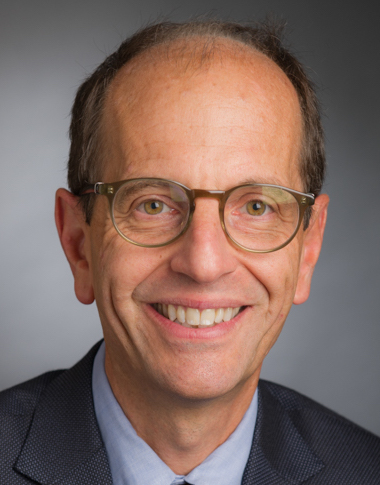 David A. Karnofsky Memorial Award and Lecture
George D. Demetri, MD, FASCO
Dr. Demetri is Senior Vice President for Experimental Therapeutics and Director of the Sarcoma Center at the Dana-Farber Cancer Institute, Professor of Medicine at Harvard Medical School, and Co-Director of the Ludwig Center at Harvard. He has dedicated his career to translational research aimed at understanding and treating precisely defined subsets of cancers, and he was a pioneer in the development of the imatinib as the first cancer therapy targeting gastrointestinal stromal tumor (GIST) as a molecularly defined subset of sarcoma.
First presented in 1970, the David A. Karnofsky Memorial Award and Lecture honors Dr. Karnofsky by recognizing an oncologist who has made outstanding contributions to cancer research, diagnosis, and/or treatment.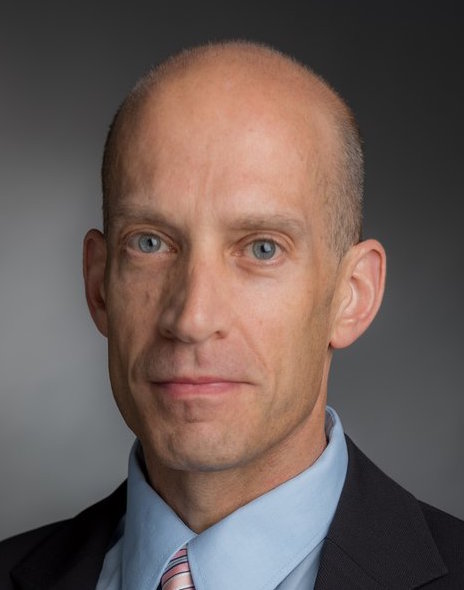 Excellence in Teaching Award
Anthony Victor D'Amico, MD, PhD
Dr. D'Amico is the Eleanor Theresa Walters Distinguished Chair, chief of Genitourinary Radiation Oncology at the Dana-Farber Cancer Institute and Brigham and Women's Hospital, Chair of the Residency Executive Committee in the Harvard Radiation Oncology Program, and Advisory Dean and Chair of Career Advising and Mentorship at Harvard Medical School. Dr. D'Amico is an internationally known expert in the treatment of prostate cancer and has defined combined modality staging.
This award is intended to recognize, encourage, and reward individuals who have had a demonstrable impact on their trainees (residents, postdoctoral fellows, clinical fellows) and who have inspired and shaped the trainee's practice of cancer medicine.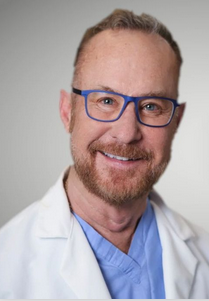 Humanitarian Award
Gary W. Unzeitig, MD
Dr. Unzeitig is a breast surgeon and principal investigator practicing in the South Texas border community of Laredo since 1983. He is active staff at Doctors Hospital of Laredo. Dr. Unzeitig serves in many capacities within the Alliance: on the Alliance Board of Directors and Alliance Executive Committee, as Co-Chair of the Alliance Health Disparities Committee, and on the Alliance Community Oncology, Alliance Breast, Alliance Prevention, and Alliance Audit Committees.
First presented in 2011, the Humanitarian Award recognizes an oncologist who personifies ASCO's mission and values by going above and beyond the call of duty in providing outstanding patient care through innovative means or exceptional service or leadership in the U.S.A. or abroad. It is presented to an individual who is distinguished through voluntary and non-compensated humanitarian endeavors.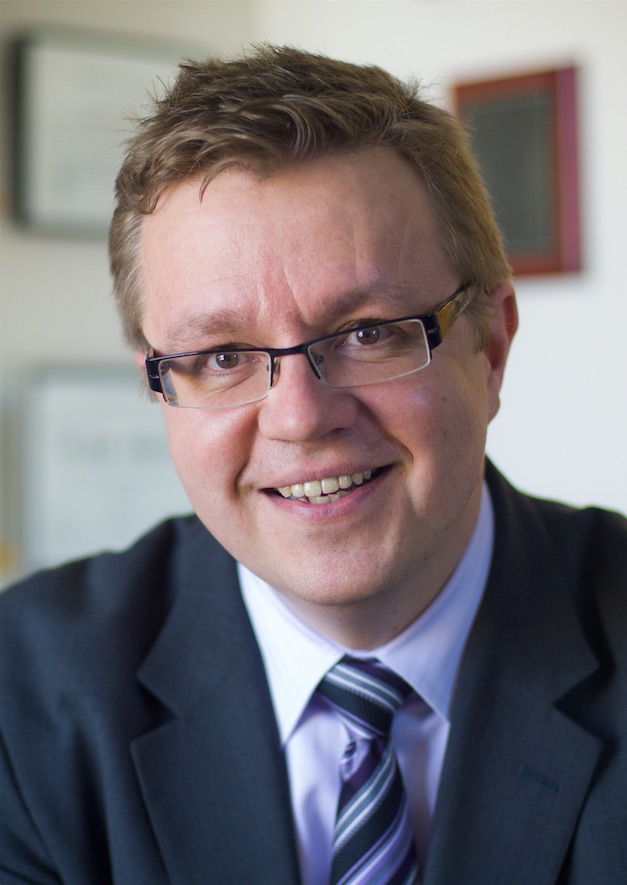 Science of Oncology Award and Lecture
Pasi A. Jänne, MD, PhD
Dr. Jänne is Professor of Medicine at Harvard Medical School and Co-Scientific Director of the Belfer Center for Applied Cancer Science, Director of the Lowe Center for Thoracic Oncology, and a member of the Executive Committee for Research at the Dana-Farber Cancer Institute. He was one of the co-discoverers of epidermal growth factor receptor (EGFR) mutations and he has led the development of therapeutic strategies for patients with EGFR-mutant lung cancer.
Created in 2005, the Science of Oncology Award and Lecture is presented annually in recognition of a recipient's outstanding contributions to basic or translational research in cancer.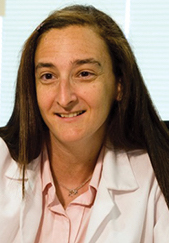 Hologic, Inc Endowed Women Who Conquer Cancer Mentorship Award
Dawn L. Hershman, MD, MS, FASCO
Columbia University Medical Center
Dr. Hershman is Professor of Medicine and Epidemiology and leader of the Breast Cancer Program at Herbert Irving Comprehensive Cancer Center, Columbia University Medical Center. She is a nationally recognized expert in breast cancer treatment, prevention, and survivorship. Her research focuses on improving cancer care delivery, reducing disparities, and improving the quality of life and quality of care of breast cancer survivors.
The awards recognize extraordinary female leaders in oncology and role models who have excelled as a mentor and have demonstrated outstanding commitment to the professional development of women colleagues as clinicians, educators, and researchers in oncology.
Fellows of the American Society of Clinical Oncology (FASCO)
The following Alliance investigators have been recognized as ASCO Fellows for their volunteer service, dedication, and commitment to ASCO.
David Carbone, MD PhD, FASCO
Ronald Chen, MD, MPH, FASCO
Anne Chiang, MD, PhD, FASCO
Pamela Goodwin, MD, MSc, FRCPC, FASCO
Bruce Haffty, MD, FACR, FASTRO, FASCO
Ralph Hauke, MD, FACP, FASCO
Jeffrey Kirshner, MD, FASCO
Stuart Lichtman, MD, FACP, FASCO
Jennifer Ligibel, MD, FASCO
Howard McLeod, PharmD, FASCO
Nathan Pennell, MD, PhD, FASCO CO
Brian Rini, MD, FASCO
Mark Robson, MD, FASCO
Robert Siegel, MD, FASCO
Vered Stearns, MD, FASCO
Mary-Ellen Taplin, MD, FASCO
For other articles in this issue of Alliance E-News, see below.