E-Newsletter - Februrary 2017
Meet nEw alliance leadership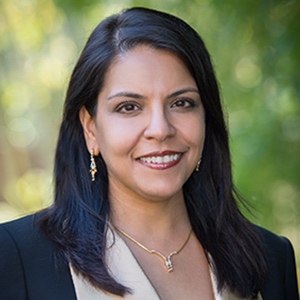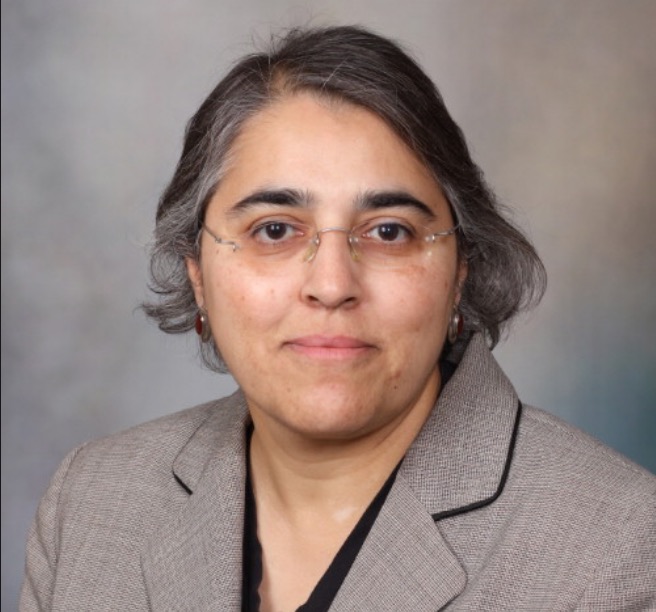 Cancer in the Elderly Committee Co-Chairs | Arti Hurria, MD and Aminiah Jatoi, MD, have been appointed Co-Chairs of the Alliance Cancer in the Elderly Committee. Dr. Hurria is a Professor in the Department of Medical Oncology and Therapeutics Research & Department of Population Sciences and Director of the Cancer and Aging Research Program at the City of Hope. Her focus is on improving chemotherapy treatments for older patients while minimizing side effects which could affect quality of life. She has been honored with multiple awards, including the B.J. Kennedy Award and Lecture for Scientific Excellence in Geriatric Oncology.
Dr. Jatoi is a Professor of Oncology at Mayo Clinic. As a medical oncologist, she has a special research interest in women's cancers, gastrointestinal cancers and supportive care issues. Her areas of focus include ovarian cancer, gynecological malignancies, gastrointestinal cancers, and supportive care issues in cancer patients. Dr. Jatoi has competed successfully for two Alliance Cancer Control Program Pilot Project awards.
Drs. Hurria and Jatoi will succeed Harvey Cohen, MD, and Hyman Muss, MD, who will co-chair their last committee in-person meeting at the 2017 Alliance Spring Group Meeting in May. They will begin serving in their new roles in August.
Both Drs. Hurria and Jatoi served as Co-Vice Chairs of Cancer in the Elderly Committee for the past five years, during which time they were mentored by Drs. Cohen and Muss and have demonstrated that they work well together and have complementary strengths. The new co-chairs, who are well respected by their colleagues, have not only participated in multiple Alliance studies and data-only projects, but both have been very successful in obtaining peer-reviewed funding outside of the Alliance. Together, they have published more than 400 manuscripts, reviews, and chapters. Combined, they have also mentored 40-plus young investigators, and will serve as great leaders and role models, mentoring and preparing the next generation of scientific leaders who focus on cancer in the elderly.
Selection committee members included Stu Lichtman, MD (Chair), Judy Hopkins, MD, and Heidi Klepin, MD, who reviewed the submitted applications and provided their recommendation.
For other articles in the February issue of the Alliance E-News newsletter, see below.