E-Newsletter - February 2017
ALLIANCE LEADER BeginS post at ash
Alliance researcher Kenneth C. Anderson, MD, has recently begun a one-year term as President of the American Society of Hematology (ASH). ASH is the world's largest professional society of hematologists dedicated to furthering the understanding, diagnosis, treatment, and prevention of disorders affecting the blood. Dr. Anderson serves as Co-Vice Chair of the Alliance Myeloma Committee. He is also the Director of the Lebow Institute for Myeloma Therapeutics and Jerome Lipper Myeloma Center at Dana-Farber Cancer Institute, and serves as the Kraft Family Professor of Medicine and Vice Chair of the Joint Program in Transfusion Medicine at Harvard Medical School. In addition to his service to Alliance and ASH, Dr. Anderson serves on the Board of Scientific Advisors at the National Cancer Institute and the National Cancer Policy Forum of the Institute of Medicine.
Dr. Anderson has a long-term interest in defining mechanisms mediating growth, survival, and resistance of myeloma in its bone marrow microenvironment. He has identified, validated, and led bench to bedside translation of multiple novel targeted therapies, which have markedly improved patient outcome. He is also an American Cancer Society Clinical Research Professor and Doris Duke Distinguished Clinical Research Scientist, with long-term NIH RO-1, PO-1, and SPORE funding. He has published more 1,300 peer-reviewed manuscripts, textbook chapters, and books.
ALLIANCE LEADER Assumes AACR Presidency in spring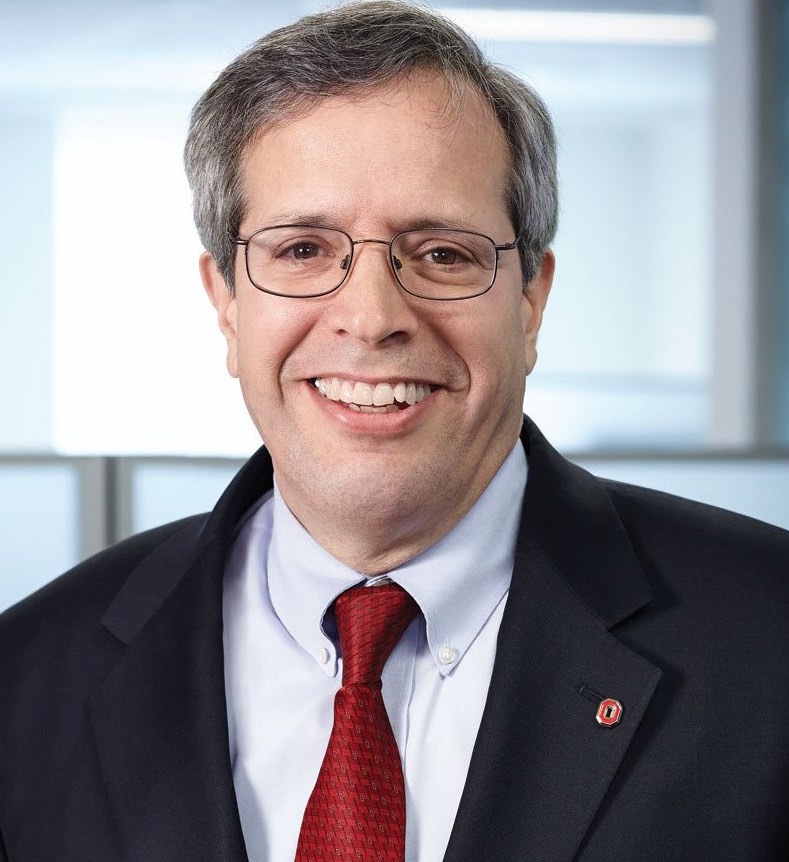 Alliance researcher Michael A. Caliguiri, MD, will begin a one-year term as President of the American Association of Cancer Research (AACR) at the organization's annual meeting in April 2017. The AACR is the oldest and largest scientific organization in the world focused on every aspect of high-quality, innovative cancer research. Dr. Caliguiri is a member of the Alliance Leukemia Correlative Sciences Committee. He is the Director of The Ohio State University Comprehensive Cancer Center and CEO of the Arthur G. James Cancer Hospital and Richard J. Solove Research Institute. He holds the John L. Marakas Nationwide Insurance Enterprise Foundation Chair in Cancer Research and is a Professor in The Ohio State University College of Medicine Departments of Molecular Virology, Immunology and Medical Genetics and Internal Medicine.
Dr. Caliguiri is is a renowned physician-scientist, known for his work in immunology that is focused on human natural killer cells and their modulation for the treatment of leukemia, myeloma, and glioblastoma. Well over 1,500 cancer patients have been treated on clinical protocols that have emanated from the Caligiuri laboratory.
For other articles in the February issue of the Alliance E-News newsletter, see below.