E-Newsletter - February 2017
crp perspective
'A rose (or roger) by Any Other Name – CRP, CRC or CRA?'
By Jim Luecht, CCRP
Quality Management Officer, Inova Schar Cancer Institute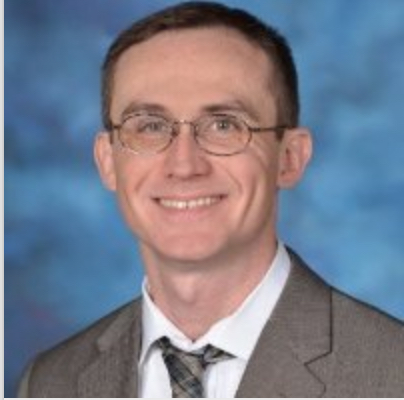 In the Alliance for Clinical Trials in Oncology, you may see the term 'clinical research professional or CRP' used in lieu of perhaps the more familiar 'clinical research coordinator or CRC' or 'clinical research associate or CRA.' Why the different terminology in Alliance? Is there truly a distinction? Let's briefly explore.
Traditionally, CRA encompasses various research roles. Many of us are familiar with site monitors being referred to as CRAs. However, there are institution-specific positions that may also properly be considered CRAs. Some of these include data managers, regulatory staff and research project assistants. These staff perform tasks across the spectrum of clinical trials conduct. The Society of Research Associates offers a certification exam, conferring the CCRP credentials on those who pass. The Association of Clinical Research Professionals also offers a variety of certifications.
Clinical research coordinators include both research nurses and non-nurses, whose responsibilities may vary from site to site, and of course, whether the duty requires a nursing license. Often, both may obtain informed consent, screen and enroll patient, arrange for on-study assessments such as scans, labs and other appointments, and perform varying degrees of triage. Research nurses may also send in prescriptions under the supervision of a licensed prescriber (MD, NP, PA) and may also dispense medical advice again under supervision of a licensed provider (MD, NP, PA), conduct physical assessments, which non-nurse are neither qualified nor licensed to do.
In the Alliance, the term 'clinical research professional' is a title used that can take into account all the above roles. The all-encompassing clinical research professional can be responsible for assessing the feasibility of a research protocol at their site, performing regulatory duties, screening and consenting patients, scheduling tests, monitoring the protocol treatment, entering data, and providing educational resources and tools to facilitate site conduct of adult oncology clinical trials. The CRP provides a critical role in any successful research program and ensures that high quality research is being done according to good clinical practical guidelines. While the CRP title maybe a somewhat unfamiliar term to many, you may think of it as any site staff involved in the running of Alliance studies. All CRPs, CRAs, coordinators, data managers and research nurses are welcome to attend the educational and breakout sessions offered by the Alliance Clinical Research Professionals Committee at Alliance Group Spring and Fall Group Meetings.
For other articles in the February issue of the Alliance E-News newsletter, see below.