E-Newsletter - August 2018

cancer research in the beautiful pacific northwest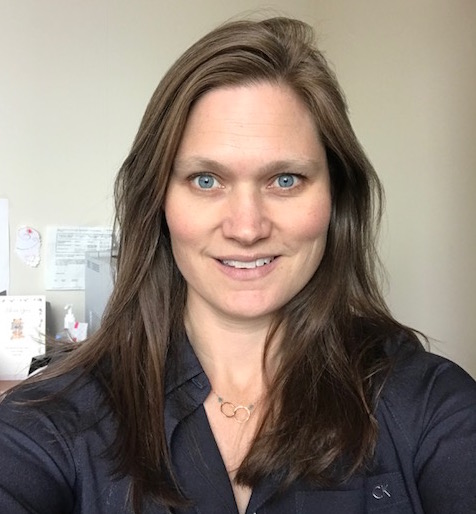 By Alison Conlin, MD, MPH
Principal Investigator
Pacific Cancer Research Consortium

Living in the idyllic Pacific Northwest makes everything a little bit better, particularly cancer research. The Pacific NCORP formed more than four years ago at the announcement of the original NCORP grant. The three main affiliates remain in Portland (Providence Cancer Institute), Seattle (Swedish Cancer Institute) and Boise (Mountain States Tumor Institute) with sub-affiliates spanning the entire coastline from Alaska to southern California and extending eastward into Montana. This geographic diversity has challenged us to use new efficiencies for cooperation and scientific advancement. One obvious hurdle is how to have maximal participation in clinical trial selection with so many sites and more than one time zone. As a large and geographically dispersed consortium, this challenging process for us is likely familiar to similarly structured NCORP sites around the country.
Our protocol selection process has not been without evaluation and adjustment, but it has worked over the last four years. This was highlighted at the most recent Alliance Group meeting, May 10-12 in Chicago, IL. Our NCORP presented a poster included in the evening dinner and poster session at this meeting. Nikki Moxon, a lead research nurse at our Providence Portland sites, is a delegate on the Alliance Oncology Nursing Committee, and she submitted this poster concept with help from Amy Greathouse, lead CRA. Their poster highlighted our consortium's unique process of assigning disease champions in protocol selection, allowing investigators and staff to be on disease specific 'teams', our use of Survey Monkey to allow feedback from consortium members unable to attend the selection meetings, our review 'checklists' developed by our CRAs, and our inclusion of all interested staff and investigators from our 40-plus sites. We truly encourage staff, administration and all investigators to be a part of the process. We solicit input, make prioritization and discuss any possible challenges to accrual on these monthly calls.
It would be easier for the leadership to simply make decisions to open studies without an opportunity for input by members, nursing, CRA, and regulatory staff. In our consortium, we have learned that the input from as many 'voices' as possible in this important process is critical to head off unforeseen barriers by the enthused investigators. We have streamlined this process and feel it enables us to efficiently assess feasibility and interest in upcoming concepts. There were several other posters at that same session highlighting other NCORP best practices and novel mechanisms to make protocol implementation a better process. Each NCORP has strengths to take advantage of. In the Pacific Northwest, we have overcome the geographic barriers and instead made communication even easier for this one facet of our successful research collaboration.
For other articles in this issue of the Alliance E-News newsletter, see below.