Richard L. Schilsky Cancer and Leukemia Group B
Achievement Award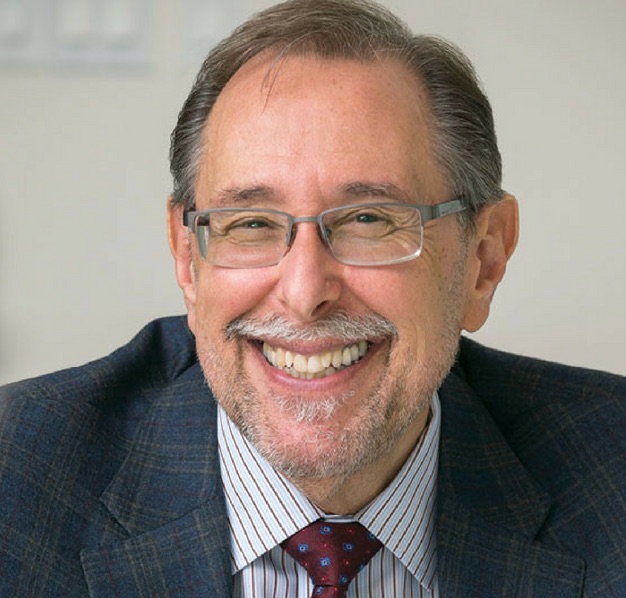 The Alliance for Clinical Trials in Oncology Foundation invites nominations for the Richard L. Schilsky Cancer and Leukemia Group B Achievement Award each year.
The RLS CALGB Achievement Award was established in 2010 to recognize the 15-year tenure of Dr. Schilsky as Group Chair of Cancer and Leukemia Group B (CALGB). The award acknowledges the significant contributions of an individual to cooperative group research. As an organization, it is vital for the Alliance to identify and honor the talented people responsible for its success. The award was made possible through generous donations from our members and industry supporters. Nominations are welcome from all Alliance members.









Dr. Kemeny, one of the first female surgical oncologists in the United States, has been Director of New York's Cancer Center of Excellence at Queens Hospital Center since its opening in 2002 and has built it into one of the city's most comprehensive, coordinated cancer treatment institutions. She is also a Professor of Surgery at Mount Sinai's Icahn School of Medicine and has had a career distinguished by years of innovative clinical and laboratory research and by a technique she developed to treat patients with metastatic liver cancer that involves delivering chemotherapy through a pump into the organ's main artery. Dr. Kemeny will present a lecture during the Plenary Session at the 2021 Alliance Fall Virtual Group Meeting November 3-6.
Past Award Recipients
2020 - Jeffrey J. Kirshner, MD
2019 - Frances (Fran) Laurie
2018 - Gary W. Unzeitig, MD
2017 - Richard A. Larson, MD
2016 - Deborah Schrag, MD
2015 - Alan P. Lyss, MD
2014 - Nancy L. Bartlett, MD
2013 - Hyman B. Muss, MD
2012 - Clara D. Bloomfield, MD
2011 - Eric J. Small, MD
2010 - John C. Byrd, MD