Daniel J. Sargent, PhD Memorial Fellowship in Innovative Clinical Trial Design and Methods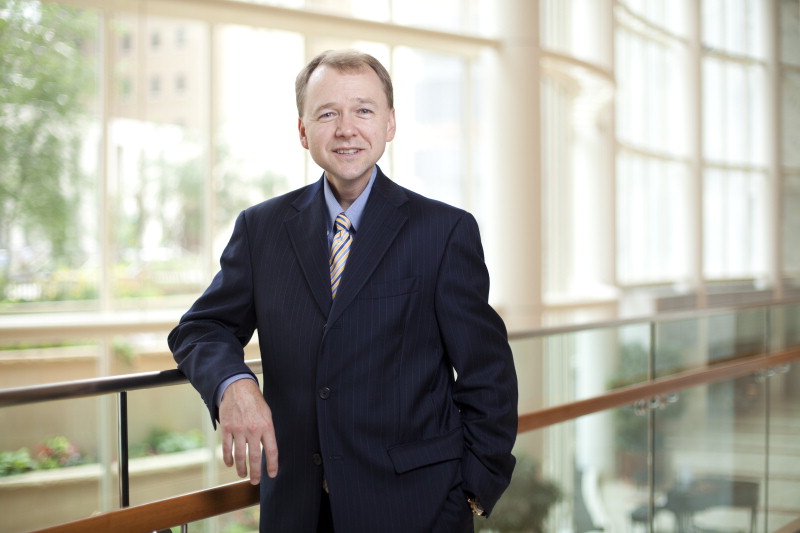 The Alliance for Clinical Trials in Oncology Foundation is pleased to offer the Daniel J. Sargent, PhD Memorial Fellowship in Innovative Clinical Trial Design and Methods award for a one-year, non-renewable term, in the amount of $15,000 for salary support.
The fellowship award honors the contributions of Dr. Sargent to the field of clinical cancer research.

Who can apply for the fellowship award?
Biostatistics faculty (exclusively) affiliated with the Alliance Statistics and Data Management Center (SDMC), preferably junior faculty, within seven (7) years post training (Associate Professor Rank or below).
Proposals must be closely tied to the research agenda of the Alliance and Alliance SDMC. The work proposed should address study design and/or data analyses approaches that are directly relevant to current challenges faced with cancer clinical trials. In addition, the proposal should address achieving innovation in one or more of the following areas: cancer clinical trial design, prognostic and predictive biomarkers, endpoints, trial monitoring, and execution. The work should directly lead to a peer-reviewed publication, presentation or preliminary data for a grant proposal.
What is the level of funding for the fellowship award?
Salary support at a level of $15,000 for one year.
Funding begins in January of the following year.
What is the review and award process?
An independent review committee comprising of at least two independent biostatisticians and one or more clinical investigators convened by the Alliance SDMC leadership will review (in a blinded manner) and score all the applications.
Successful applicants will be announced at the Alliance Fall Group Meeting, held in Chicago in November.
What do I need for my submission?
Cover letter: Include project title, your name and title, institution name, address, phone, fax and e-mail address
Proposal outline (5-page maximum)

Specific Objectives
Background and rationale
Preliminary data
Research methods
Innovation
Timeline and deliverables
Future work

Appendix:

Curriculum vitae
References (bibliographical citations)
Applicant's other research support (include project titles, funding sources, dates and amounts)
Letters of support (if applicable):

Section Chief or Department Chair
Research Mentor
Collaborator
Proposed budget: One-year budget with justification
Description of the proposal's connection to the research portfolio of the Alliance.
What is the deadline for applications and review process?
Successful applicants are expected to provide a written progress review at the end of the funding period.
The application deadline has passed.
How do I apply?
All applicants will use an on-line application center to apply for the fellowship award. A CTEP-IAM username and password are needed to access the site. If you do not have a CTEP-IAM username and password, information on how to obtain one can be found at the bottom of the log-in screen.

For more information, please contact:
Sumithra Mandrekar
Phone: (507) 266-6724
E-mail: mandrekar.sumithra@mayo.edu