E-Newsletter - July 2022
Alliance Foundation Awards

ALLIANCE FOUNDATION FUNDS RESEARCH ADDRESSING HIGH-PRIORITY AREAS
The Alliance for Clinical Trials in Oncology Foundation offers support for research focused on addressing high-priority research areas defined during the Alliance Scientific Strategic Retreat, which is held every two years. The goal of these priorities is to focus innovation by Alliance scientific committees on a few strategic areas, with the expectation that attention to these priorities will challenge researchers to move beyond what is currently possible and accelerate the development of new treatments, cancer control approaches, and cancer care delivery results. These strategic priorities generally focus upon fostering engagement of new disciplines or technologies relevant to Alliance research, or upon work to improve the design and implementation of Alliance clinical trials.
The following include five proposals selected for funding this cycle by the Alliance Foundation.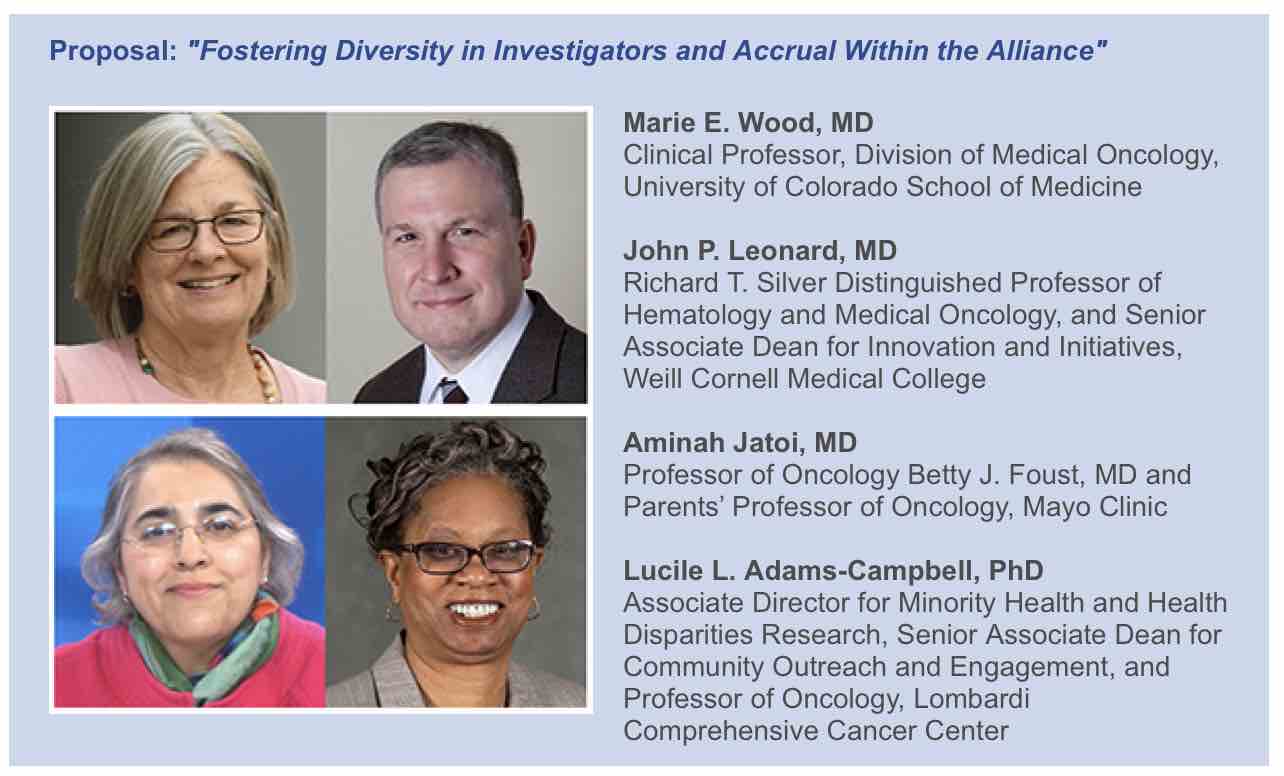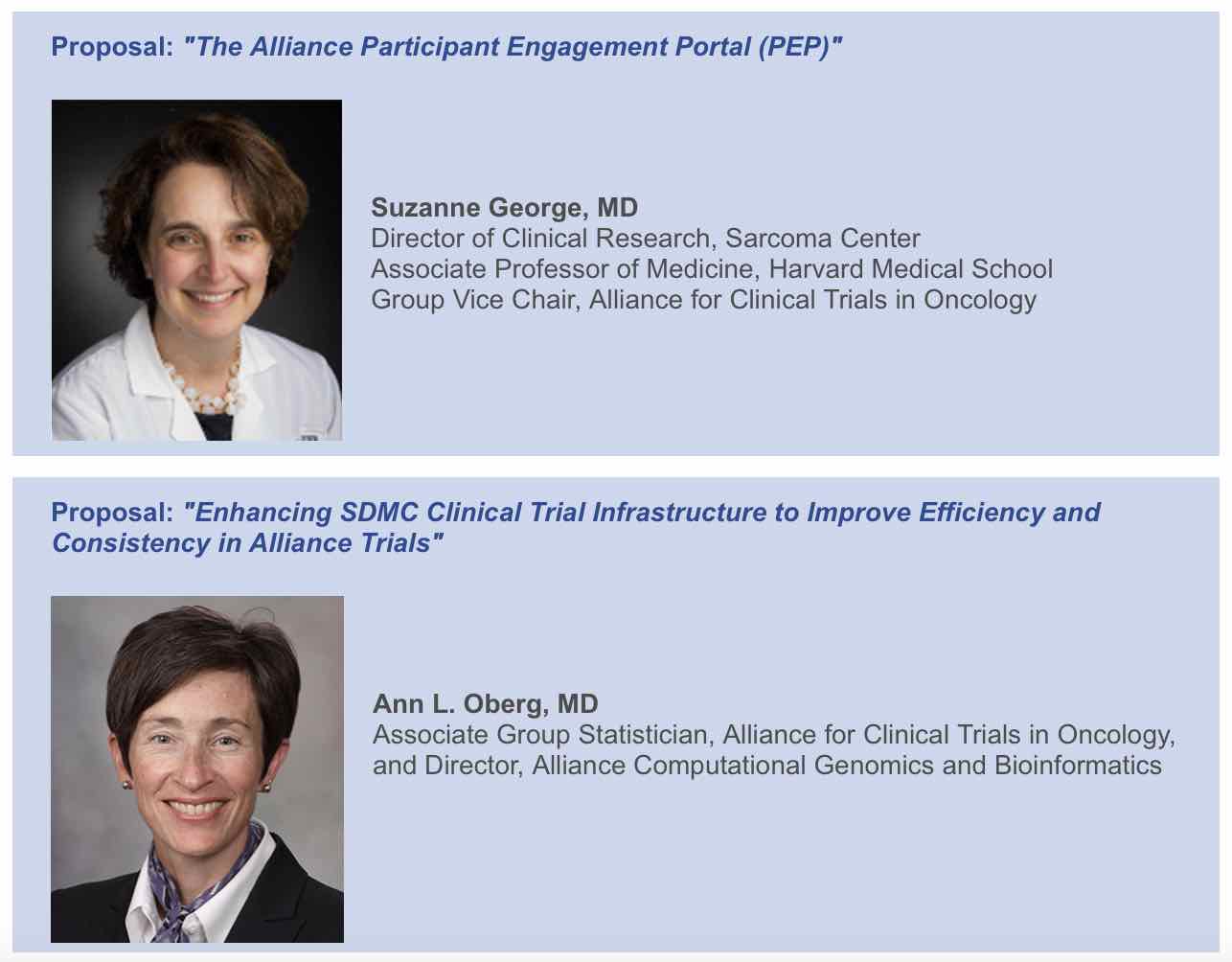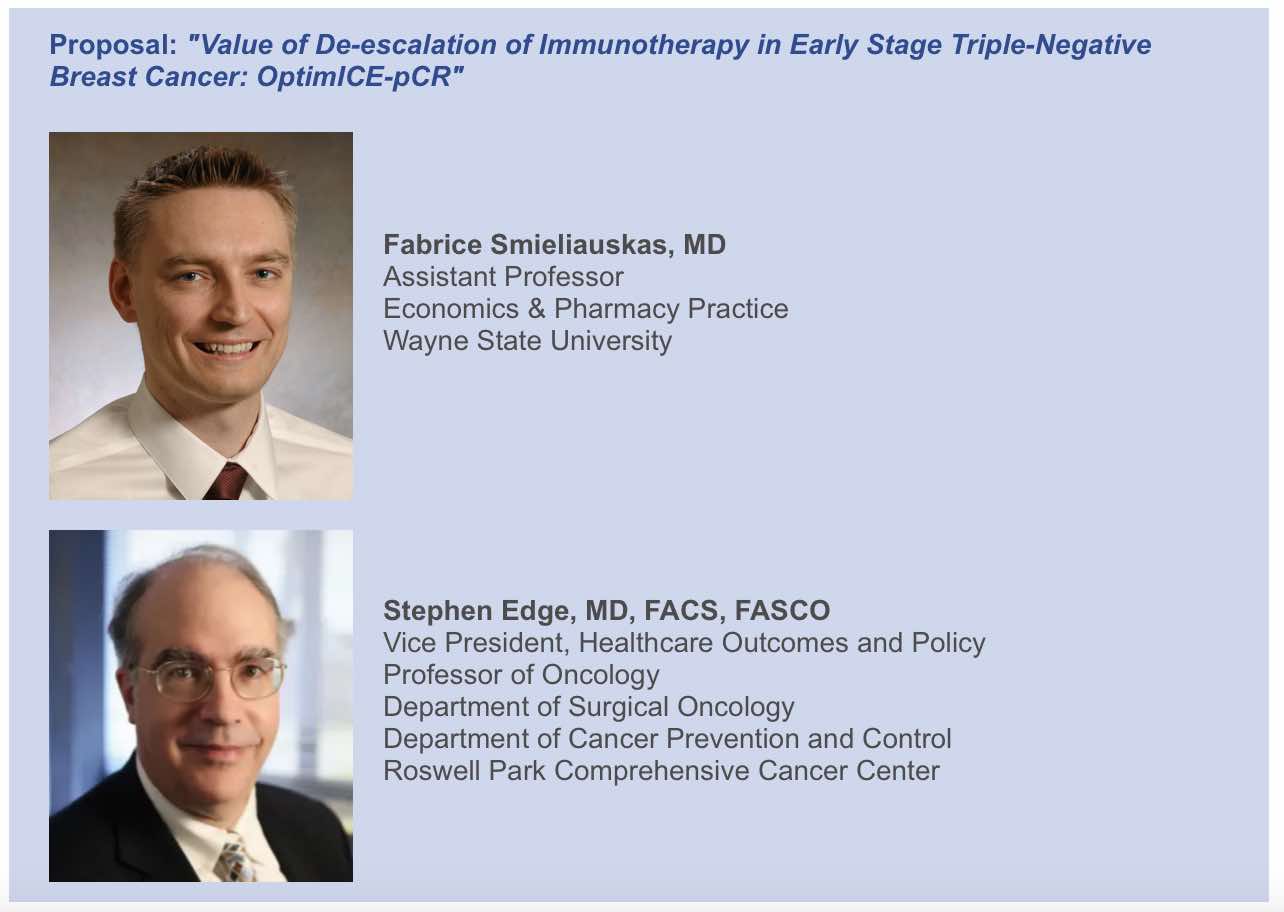 For more information about current Alliance strategic priorities or the Alliance Foundation Special Projects Allocation, click here.
For other articles in this issue of the Alliance E-news Newsletter, see below: