E-Newsletter - October 2017
new alliance investigator course successfully introduced at spring group meeting
The Alliance for Clinical Trials in Oncology introduced its New Investigator Course at 2017 Alliance Spring Group Meeting in Chicago. The course consisted of a day-long, multi-session learning opportunity for young investigators, fellows, or those who interested in learning about clinical trial development. It covered topics important to understanding Alliance and Alliance Foundation Trials clinical trial operations, including funding and support mechanisms, regulatory and protocol development issues, trial design, translational science, to name a few.
The course received positive reviews and feedback and will now be held on an annual basis at each spring meeting. The material of the course will be adapted to incorporate new and interactive sessions related to the most recent information regarding clinical trial development.
The Spring 2018 New Investigator Course will be held on Thursday, May 10 at the 2018 Alliance Spring Group Meeting, and will offer an investigator panel discussion -- a one-hour session during the course where participants will hear directly from those who have had recent experience developing clinical trials with the Alliance. The panel will feature the following speakers: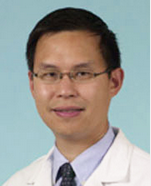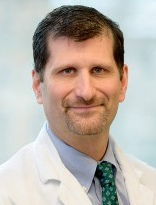 Geoffrey L.Uy, MD, Washington University School of Medicine
Michael J. Morris, MD, Memorial Sloan Kettering Cancer Center
Jennifer A. Ligibel, MD, Dana-Farber/Harvard Cancer Center
For other articles in the October issue of the Alliance E-News newsletter, see below.