E-Newsletter - October 2018

IN Memoriam | David J. Sugarbaker, MD
Founding Chair, CALGB Surgery Committee
Renowned Thoracic Surgeon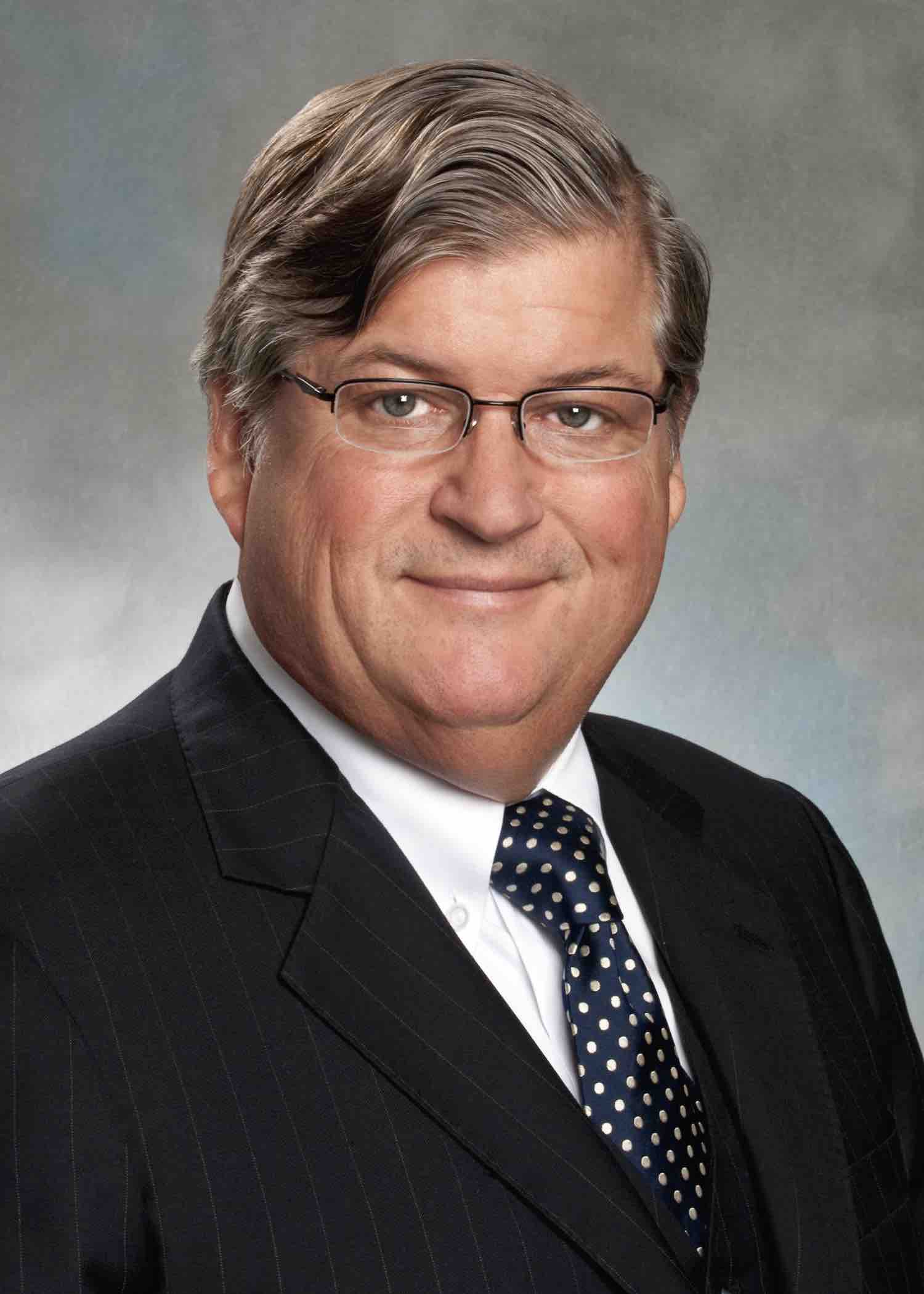 David J. Sugarbaker, MD, a world leader in advancing the treatment of pleural mesothelioma for nearly 30 years, died August 29. He was 65. Dr. Sugarbaker was Chief of the Division of General Thoracic Surgery and the Director of the Baylor College of Medicine Lung Institute at CHI St. Luke's Health–Baylor St. Luke's Medical Center in Houston. He joined Baylor College of Medicine in 2014 after 27 years at Brigham and Women's Hospital in Boston, where he built the most prestigious mesothelioma cancer treatment program in the United States. In Boston, he developed and refined the surgical techniques that lowered mortality rates and extended the lives of so many patients diagnosed with this rare and aggressive cancer that has no cure. Dr. Sugarbaker also served as the founding Chair of the Surgery Committee for CALGB, prior to the merger that created the Alliance. He was the Principal Investigator of a grant from the NCI that re-vitalized and dramatically expanded surgeon participation in cooperative group research, prior to the creation of the American College of Surgeons Oncology Group.
Learn more about Dr. Sugarbaker's legacy.
For other articles in this issue of the Alliance E-News newsletter, see below.