E-Newsletter - September 2022
Recently Activated Trials

Two alliance trials now actively Enrolling participants
with PROSTATE CANCER, FOR REFERENCE SET TO DETECT CANCER EARLY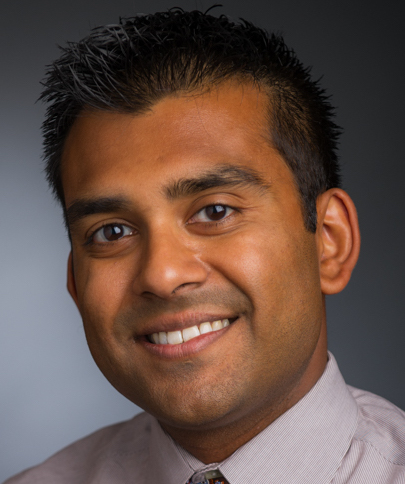 Alliance A032101: A phase 2 trial of ADT interruption in patients responding exceptionally to AR-pathway inhibitor in metastatic hormone-sensitive prostate cancer (mHSPC): A-DREAM
Overview: This phase II trial examines antiandrogen therapy interruptions in patients with hormone-sensitive prostate cancer that has spread to other places in the body (metastatic) responding exceptionally well to androgen receptor-pathway inhibitor therapy. The usual treatment for patients with metastatic prostate cancer is to receive hormonal medications including a medication to decrease testosterone levels in the body and a potent oral hormonal medication to block growth signals from male hormones (like testosterone) in the cancer cells. Patients whose cancer is responding exceptionally well to this therapy may take a break from these medications according to their doctor's guidance. This trial may help doctors determine if stopping treatment can allow for testosterone recovery.
Study Chair: Atish Choudhury, MD, PhD, Dana-Farber Cancer Institute | Activated: 7/15/2022 Status: Now recruiting participants
CT.gov Link: https://bit.ly/Alliance-A032101 | Alliance Member Site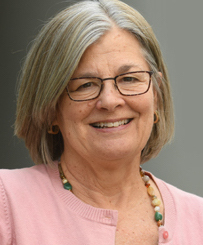 Alliance A212102: Blinded reference set for multicancer early detection blood tests
Overview: This study collects blood and tissue samples from patients with cancer and without cancer to evaluate tests for early cancer detection. Collecting and storing samples of blood and tissue from patients with and without cancer to study in the laboratory may help researchers develop tests for the early detection of cancers.
Study Chair: Marie E. Wood, MD, University of Colorado | Activated: 8/1/2022 Status: Now recruiting participants
CT.gov Link: https://bit.ly/AllianceA212102 | Alliance Member Site | NCI Blog Post
Read more articles in this month's e-newsletter: