E-Newsletter - September 2021
New Committee Leadership

ALLIANCE WELCOMES NEW COMMITTEE LEADERS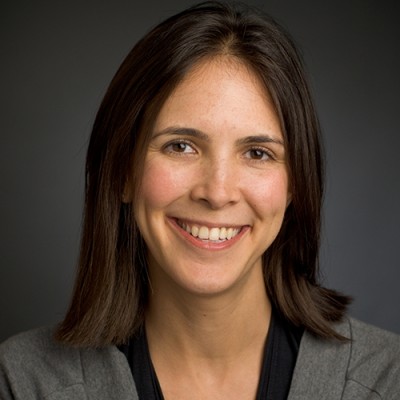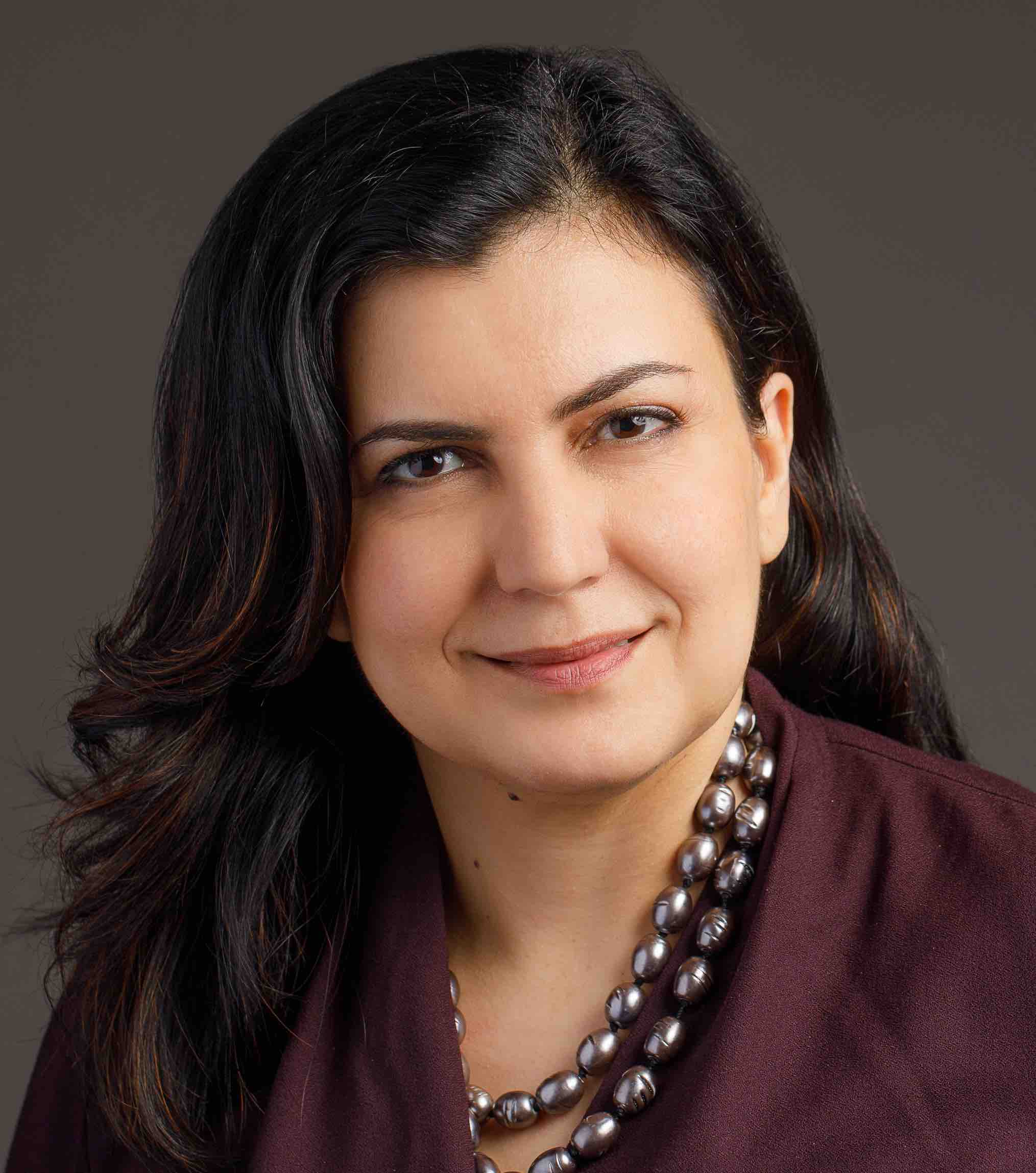 Kathryn J. Ruddy, MD, and Maryam Lustberg, MD, MPH and have been appointed Co-Chairs of the Alliance Symptom Intervention Committee. The two researchers were selected by a search committee led by Ann Partridge, MD, MPH, and have succeeded Charles Loprinzi, MD (Mayo Clinic), who has served successfully as the chair for the Alliance and its legacy group, NCCTG, for more than a decade.

Dr. Ruddy is a Consultant in the Division of Medical Oncology in the Department of Oncology and a Professor of Oncology at the Mayo Clinic. She has served as a Vice-Chair of the Alliance Symptom Intervention Committee, liaison between the committee and Alliance Breast Committee, and a member of the Alliance Health Outcomes Committee and Alliance Cancer Care Delivery Research Committee. She studies long-term and late effects of cancer treatments, and how to best care for cancer survivors to enhance their quality of life and reduce symptoms. She also collects patient-reported outcomes on clinical trials to better inform treatment decision-making. Dr. Ruddy is also Vice-Chair of the Neurological Complications Study Group in Multinational Association of Supportive Care (MASCC), where she and Dr. Lustberg lead an international group of researchers in neurological complications of cancer.
Dr. Lustberg is Director of The Breast Center at Smilow Cancer Hospital and Chief of Breast Medical Oncology at Yale Cancer Center. She is also an Associate Professor of Medicine (Medical Oncology). She serves as Chair of the Neurological Complications Study Group in the MASCC, is the incoming President of MASCC, and participates in the American Society of Clinical Oncology Neuropathy Task Force, which is responsible for the provision of current guidelines on the management of chemotherapy-induced neuropathy. She has been the recipient of three Alliance grants that have investigated novel interventions in cancer therapy-related complications, and she is the Alliance study chair of an approved NCI concept in Genitourinary Syndrome of Menopause. In addition, Dr. Lustberg serves as the Associate Editor of the Journal of Cancer Survivorship and a member of the Breast Cancer Research and Treatment Editorial board.
For other articles in this issue of the Alliance E-News newsletter, see below.