E-Newsletter - December 2015
Meet New Alliance Leadership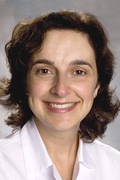 Alliance Group Vice-Chair | Suzanne George, MD, a leading medical oncologist and expert in sarcoma management and clinical investigation, has been appointed the new Vice-Chair of the Alliance for Clinical Trials in Oncology by the Alliance Board of Directors during the recent 2015 Alliance Fall Group Meeting held in Chicago. Dr. George succeeds Edith A. Perez, MD, who is now Vice President and Head of Genentech/Roche BioOncology U.S. Medical Affairs.
Dr. George is Assistant Professor of Medicine at Harvard Medical School and Clinical Director at the Center for Sarcoma and Bone Oncology at Dana-Farber Cancer Institute. She is also a member of the Alliance Experimental Therapeutics Committee.
Her areas of expertise include soft tissue sarcoma, bone sarcomas, and gastrointestinal stromal tumor (GIST). She is most interested in developing and executing new clinical trials focusing on therapy for metastatic soft tissue sarcoma as well as being involved in the execution of other ongoing clinical trials. Dr. George has developed and led multiple clinical trials evaluating novel therapeutics for patients with advanced sarcomas and GIST, much of which has impacted the standard of care for patients with these diseases. She has also led one of the largest clinical multidisciplinary sarcoma teams, bringing together medical, surgical, radiation and orthopedic oncologists with the goal of optimizing patient care and outcomes.
Alliance Audit Committee Chair | Scott H. Okuno, MD has been appointed Chair of the Alliance Audit Committee. Dr. Okuno is Professor of Oncology at Mayo Clinic and a medical oncologist who provides care to patients with soft tissue sarcomas and head and neck malignancies at Mayo Clinic. He succeeds Tom Habermann, MD (Mayo-Rochester) and David Hurd, MD (Wake Forest University School of Medicine). Dr. Okuno has been an auditor for cooperative group trials since 1996 when he joined the NCCTG Audit Committee. He continued as a committee member through the transition to the Alliance Audit Committee, participating in and leading many Alliance audits.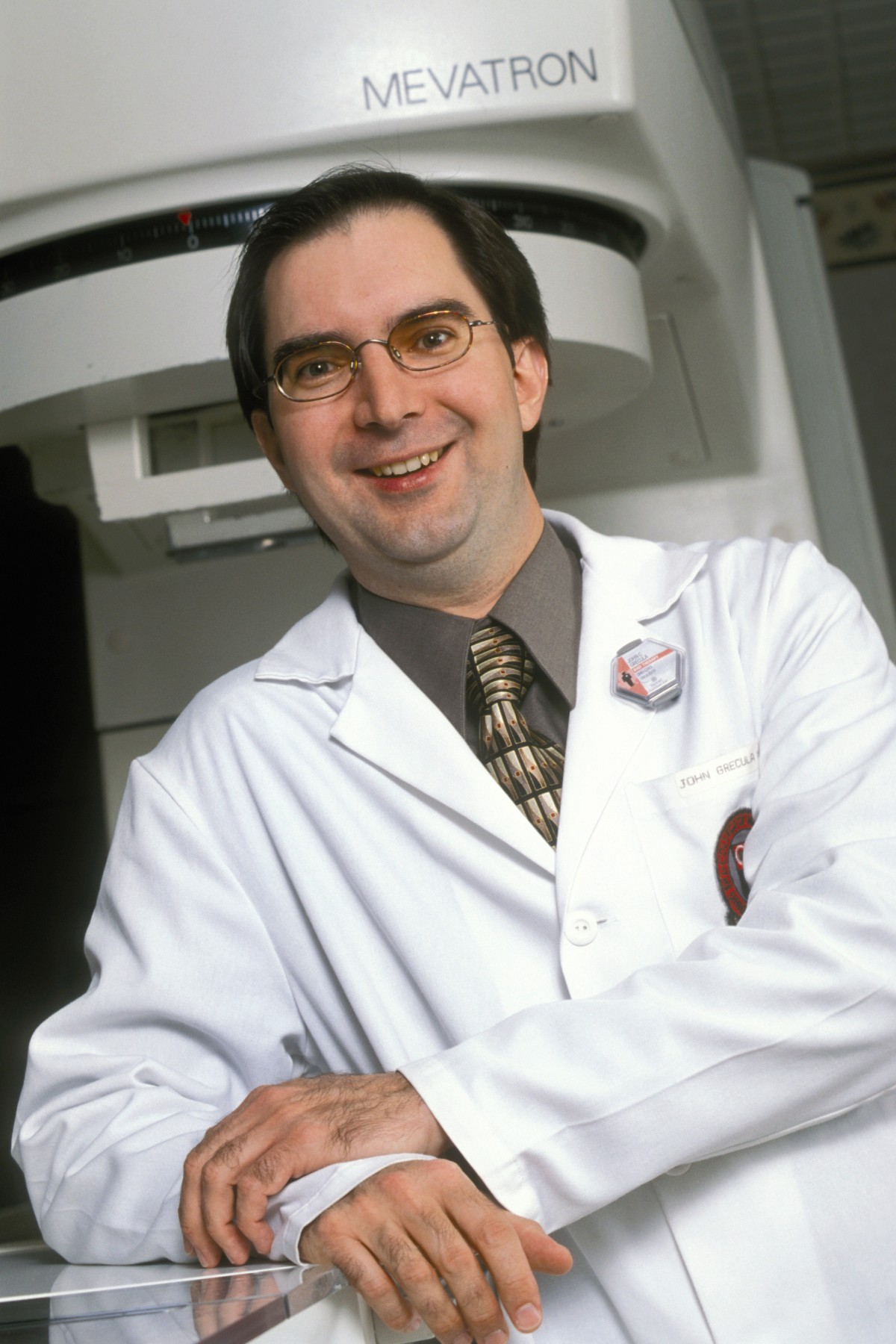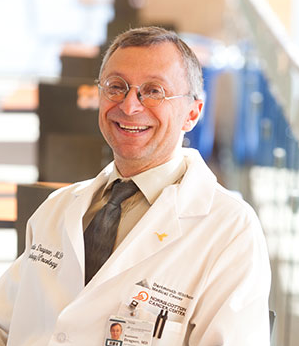 Publications Committee Co-Chairs | John C. Grecula, MD and Konstantin H. Dragnev, MD have been appointed Co-Chairs of the Alliance Publications Committee. They will review and edit all publications that result from the research conducted by the Alliance and also serve as Co-Editors-in-Chief of the Alliance. Their collaboration will support Alliance researchers to ensure timely completion of a most important goal, which is publication of highest quality work so that it can be used to improve the lives of patients.
Dr. Grecula is Associate Professor of Radiation Oncology at The Ohio State University's Wexner Medical Center/Arthur G. James Cancer Hospital and Richard Solove Research Institute. Dr. Dragnev is Professor of Medicine in Hematology/Oncology at Dartmouth Geisel School of Medicine and Co-Director at Cancer Mechanisms Program at Dartmouth Hitchcock Medical Center. Drs. Grecula and Dragnev succeed Edith A. Perez, MD, who served as the Chair of the Alliance Publications Committee.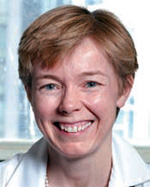 GI Committee Co-Chairs | Eileen O'Reilly, MD and Jeffrey Meyerhardt, MD, MPH have been appointed Co-Chairs of the Alliance Gastrointestinal Cancer Committee. Dr. O'Reilly will lead the Alliance's programs for cancers of the upper GI tract (pancreas, gastric, hepatobiliary), and Dr. Meyerhardt will direct the Group's work for lower GI and neuroendocrine cancers.
Dr. O'Reilly is an Associate Professor of Medicine at Weill Cornell Medical College and the Associate Director for Clinical Research of the David M. Rubenstein Center for Pancreatic Cancer Research at Memorial Sloan Kettering Cancer Center. Dr. Meyerhardt is an Associate Professor of Medicine at Harvard Medical School and the Clinical Director of the Gastrointestinal Cancer Treatment Center at Dana-Farber Cancer Institute. Both succeed Alan Venook, MD, of the University of California-San Francisco Helen Diller Family Comprehensive Cancer Center, who will remain an active Alliance member.
For other articles in the December issue of the Alliance E-News newsletter, see below.