E-Newsletter - April 2018
SPOTLIGHT - Alliance Myeloma Committee
Multiple myeloma is the most common hematologic malignancy after non-Hodgkin lymphoma. It is a hitherto incurable disease that arises in the bone marrow and originates from neoplastic plasma cells. It has widespread effects throughout the body, including the marrow, the skeleton, the immune system, the kidneys and the peripheral nervous system, and is responsible for 2 percent of cancer deaths.
The Alliance Myeloma Committee focuses on developing trials that will improve outcome of patients diagnosed with multiple myeloma. Earlier phase and translational studies have a prominent role in the committee's research agenda, along with larger phase III initiatives, targeting various scenarios and specific disease settings, such as newly diagnosed, high risk multiple myeloma; combination approaches in older patients; novel approaches to transplant and rarer but important entities such as solitary osseous plasmacytoma. The committee focuses on developing combination treatments specifically for older patients, and collaborating effectively with other myeloma research teams, particularly the NCTN partners: SWOG, ECOG-ACRIN, and the Blood and Marrow Transplant Clinical Trials Network (BMT-CTN).
Recent Work The committee has further developed key data derived from CALGB 100104 relating to the fundamental role of continuous lenalidomide maintenance post-transplant. This study which enrolled more than 400 patients provided the platform for the FDA approval of this indication, with seminal publications in NEJM, JCO and Lancet Haematology. Most recently, the committee helped complete the pivotal Intergroupe Francophone Myelome (IFM)/Dana-Farber Cancer Institute (DFCI) 2009 trial (CTN 1304), comparing revlimid, velcade and dexamethasone (RVD) combination therapy and stem-cell transplantation versus RVD regimen alone, with autologous hematopoietic stem cell transplantation (AHSCT) kept in reserve, and maintenance therapy until progression in both arms. This study enrolled more than 730 patients nationwide across 56 sites and randomized 722 patients to compare early vs late ASHCT in the context of novel agents and maintenance. The committee has collaborated with the IFM to compare outcomes and biologic correlates across the studies, and explore differences related to maintenance duration. It also plans to continue pursuing trials examining post-transplant strategies, working closely with the BMT-CTN, SWOG and ECOG-ACRIN to study lenalidomide with other novel agents such as the second-generation oral proteasome inhibitor ixazomib, mono-clonal antibodies and histone deacetylase inhibitors, as well as evaluate salvage approaches incorporating pomalidomide. A series of relapsed, refractory multiple myeloma studies are planned utilizing other next generation agents also.
Currently, the committee has a portfolio that consists of these trials, as well as several studies in the AFT, including one trial which accrued approximately 200 patients in record time: the so-called GRIFFIN study evaluating RVD DARA with ASHCT in ND MM.
Alliance A061402
Solitary plasmacytoma of bone: Randomized phase III trial to evaluate treatment with adjuvant systemic treatment and zoledronic acid versus zoledronic acid after definite radiation therapy
Study Chair: Anuj Mahindra, MD
https://clinicaltrials.gov/ct2/show/NCT02516423
Alliance A061202 (suspended | revising study design)
A phase I/II study of pomalidomide, dexamethasone and ixazomib vs. pomalidomide and dexamethasone for patients with multiple myeloma refractory to lenalidomide and proteasome inhibitor-based therapyStudy Chair: Peter Voorhees, MD
https://clinicaltrials.gov/ct2/show/NCT02004275
Committee Leaders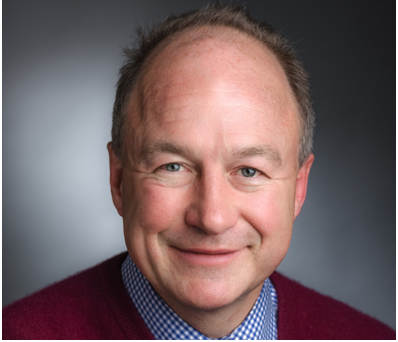 Chair, Paul Richardson, MD
Dana-Farber Cancer Institute
E-mail: paul_richardson@dfci.harvard.edu

Dr. Richardson is the R.J. Corman Professor in the Department of Medicine at Harvard Medical School and Clinical Program leader and Director of Clinical Research the Jerome Lipper Center for Multiple Myeloma at Dana-Farber Cancer Institute. His primary research interest is in novel therapies for myeloma. He has been a leader in the clinical development of bortezomib, lenalidomide, ixazomib, panobinostat, elotuzumab, daratumumab and pomalidomide for the treatment of myeloma, and currently leads multiple efforts studying the use of combination therapies in relapsed and refractory myeloma as well as in the upfront setting.
Vice-Chairs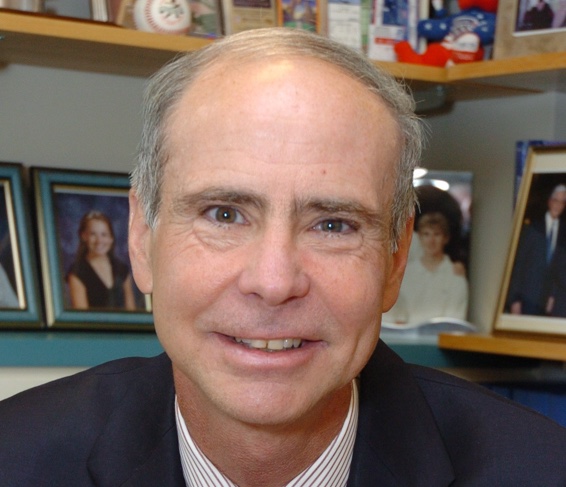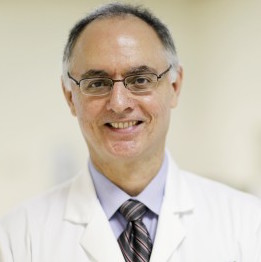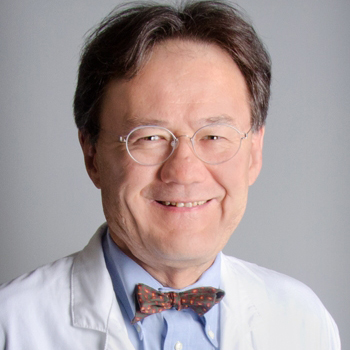 Kenneth C. Anderson, MD - Dr. Anderson is Program Director of the Jerome Lipper Multiple Myeloma Center and LeBow Institute for Myeloma Therapeutics at the Dana-Farber/Harvard Cancer Center. He is also an Institute Physician and Kraft Family Professor of Medicine at the Harvard Medical School.
Hani Hassoun, MD - Dr. Hassoun is a Hematologic Oncologist at the Memorial Sloan Kettering Cancer Center. He has a special interest in plasma cell dyscrasias—a group of disorders that includes multiple myeloma, amyloidosis, light chain deposition disease, POEMS syndrome, and Waldenström's macroglobulinemia.
Philip L. McCarthy, MD - Dr. McCarthy is a Professor of Oncology and Internal Medicine and Director, of the Blood and Marrow Transplant Center in the Department of Medicine at the Roswell Park Comprehensive Cancer Center. He is also a Professor of Oncology and Internal Medicine at the Jacobs School of Medicine and Biomedical Sciences at the University at Buffalo.

Constantine S. Mitsiades, MD, PhD - Dr. Mitsiades is an Assistant Professor of Medicine at Harvard Medical School and an Assistant Professor in Medicine in the Department of Medical Oncology at the Dana-Farber Cancer Institute.
For other articles in this issue of the Alliance E-News newsletter, see below.