E-Newsletter - January 2022
Spotlight on Alliance Committees

introducing new alliance SyMptom Intervention committee VICE-chairs
Timiya S. Nolan, PhD, APRN-CNP, ANP-BC, Ellen M. Lavoie Smith, PhD, MSN, RN, AOCN, FAAN, Arjun Gupta, MD, and Eric Roeland, MD, FAAHPM, have been appointed Vice-Chairs of the Alliance Symptom Intervention Committee, which is part of the Alliance Cancer Control Program, directed by Electra D. Paskett, PhD, and Marie E. Wood, MD.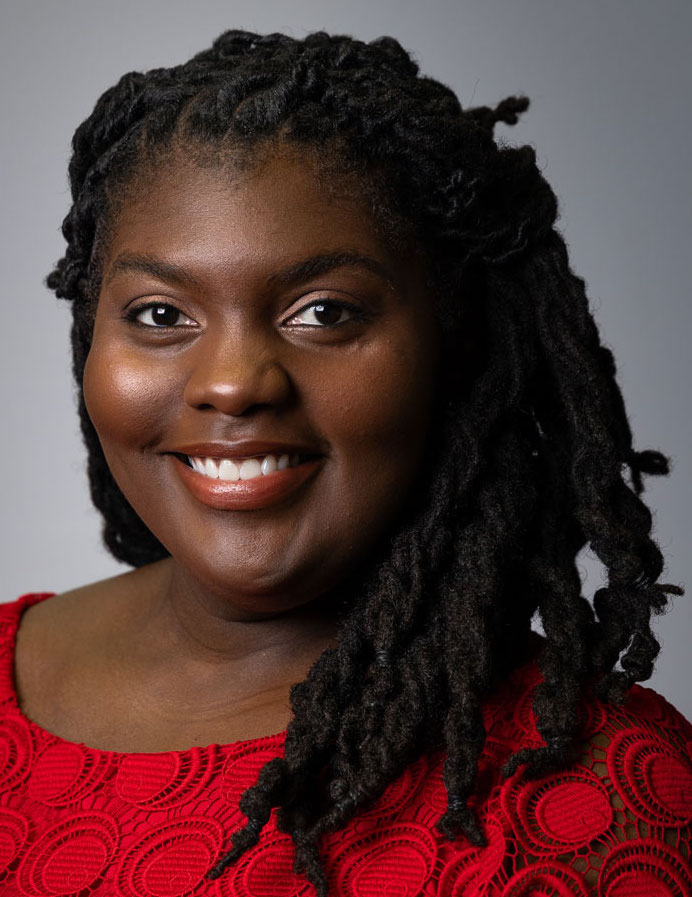 Dr. Nolan is an Assistant Professor in the College of Nursing at The Ohio State University. She is a health disparities-focused nurse scientist developing interventions that promote self-management in the prevention and control of chronic conditions (i.e., breast cancer and cardiovascular disease). Her dissertation study of young African American breast cancer survivorship provided formative data toward the systematic adaptation of a psychoeducational, quality-of-life intervention. Dr. Nolan's postdoctoral fellowship afforded her opportunities to examine effects of a cancer prevention intervention for multi-ethnic women while using intramural funds to advance her quality-of-life intervention, as well as exploring connections between cancer and cardiovascular disease in African American women.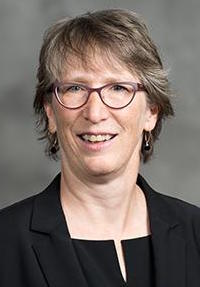 Dr. Smith is the Marie O'Koren Endowed Chair in Nursing, a Professor in the Department of Acute, Chronic and Continuing Care, and Assistant Dean for Research and Scholarship at the University of Alabama at Birmingham School of Nursing. Her research is focused on improving the assessment and treatment of chronic, cancer-related neuropathic pain, with a specialty focus on chemotherapy-induced peripheral neuropathy. Her research is also internationally recognized for being revolutionary in identifying non-opioid therapy for the life-altering complication of chemotherapy-induced peripheral neuropathy, for which there is no known cure. The result of Dr. Smith's work on an NCI-funded multi-site randomized placebo-controlled trial to test duloxetine as a treatment is now the only treatment recommended by the American Society of Clinical Oncology.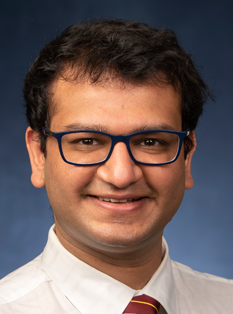 Dr. Gupta is an Assistant Professor of Medicine in the Division of Hematology, Oncology, and Transplantation at the University of Minnesota Medical School. He is a gastrointestinal oncologist, a symptom management enthusiast, and a health services researcher. His research is at the intersection of oncology, supportive care, and care delivery. Dr. Gupta specifically examines cancer care access and delivery, the costs of cancer care, and the hidden burdens imposed on and faced by people with cancer and their caregivers while receiving this care. Many of the burdens of a cancer diagnosis and treatment on a patient and caregivers extend beyond the physical effects of the cancer itself. These include financial toxicity and caregiver burdens. The ultimate goal of his work is to improve the quality of life for people with cancer and their loved ones.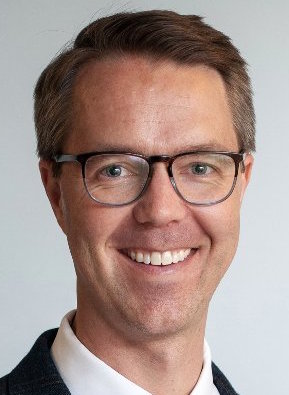 Dr. Roeland is Assistant Professor of Medicine in the Division of Hematology/Medical Oncology at the Oregon Health & Science University School of Medicine. He is a medical oncologist with a clinical practice that focuses on caring for patients with melanoma and patients with cancer participating in early phase clinical trials. His research focuses on symptom science to improve treatment tolerance and quality of life of patients with symptomatic cancer by identifying, validating, and expanding pharmacologic interventions. He personally finds incredible fulfillment when medical interventions can improve uncontrolled symptoms (e.g., pain, nausea, neuropathy, dyspnea, constipation, diarrhea) and allow patients to actively engage in activities and relationships that matter most in life.
For other articles in this issue of the Alliance E-News newsletter, see below.