E-Newsletter - January 2022
Spotlight on Alliance Committees

introducing new alliance leukemia committee co-chairs
Wendy Stock, MD, and Geoffrey L. Uy, MD, have been appointed Co-Chairs of the Alliance Leukemia Committee, effective December 2021. Drs. Stock and Uy replace Richard M. Stone, MD, a Professor of Medicine at Harvard Medical School and Clinical Director of the Adult Leukemia Program at Dana-Farber Cancer Institute, who retired as Committee Chair after 10 years of distinguished service in November 2021.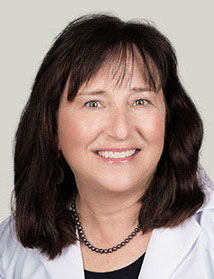 Dr. Stock is the Anjuli Seth Nayak Professor in Leukemia at the University of Chicago and co-leader of the University of Chicago Cancer Research Center's Program in Hematopoiesis and Hematological Malignancies. She is an authority in treating patients with all types of leukemia and myelodysplastic syndromes, including hematopoietic cell transplants. Her research efforts are directed to the design of clinical trials that tailor therapy to the individual patient. Dr. Stock's laboratory has focused on the identification of new biological prognostic factors in specific subsets of leukemia and on the clinical significance of molecular detection and monitoring of subclinical disease (or minimal residual disease) using quantitative molecular methods.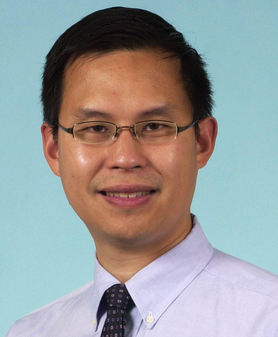 Dr. Uy is a Professor of Medicine in the Division of Oncology, Section of Bone Marrow Transplantation & Leukemia and Medical Director for Clinical Research in the Division of Oncology at the Washington University School of Medicine in St. Louis, MO. His research is focused on the development of new agents and treatment approaches for patients with myelodysplastic syndromes and acute leukemias. His primary research focus is on modulating tumor microenvironment interactions to improve therapy for acute leukemia. Dr. Uy is also interested in the use of next generation sequencing technologies to measure disease response in myelodsysplastic syndromes and acute myeloid leukemia.
For other articles in this issue of the Alliance E-News newsletter, see below.