E-Newsletter - February 2022
Spotlight on Alliance Trials
New ALLIANCE Study focuses on PATIENTS with Breast Cancer, BRCA1 Mutation
This Alliance study opened in February 2022 and is now recruiting participants.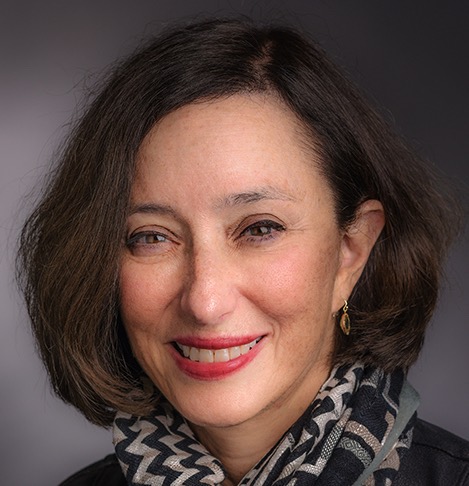 Judy E. Garber, MD, MPH, of the Dana-Farber Cancer Institute, leads Alliance A211801 (BRCA-P: A randomized, double-blind, placebo-controlled, multi-center, international phase 3 study to determine the preventive effect of denosumab on breast cancer in women carrying a BRCA1 germline mutation).

Alliance A211801 is a phase III trial that compares denosumab to placebo for the prevention of breast cancer in women with a BRCA1 germline mutation. A germline mutation is an inherited gene change which, in the BRCA1 gene, is associated with an increased risk of breast and other cancers. Denosumab is a monoclonal antibody that is used to treat bone loss in order to reduce the risk of bone fractures in healthy people, and to reduce new bone growths in cancer patients whose cancer has spread to their bones. Research has shown that denosumab may also reduce the risk of developing breast cancer in women carrying a BRCA1 germline mutation. To learn more about this trial, visit CT.gov. (ClinicalTrials.gov Identifier: NCT04711109) | Alliance Member Site

For other articles in this issue of the Alliance E-News newsletter, see below.