E-Newsletter - December 2016
New Staff in Alliance, Alliance Statistics and data Unit,
Alliance Foundation and AFT
Alliance Administrative and Central Protocol Operations - Chicago Office
New faces in the Alliance-Chicago office include from left Brittany Hamilton, MA (Training and Education Specialist); Alexandra LeVasseur (Protocol Coordinator: GI Committee); Seun Oyewo (Audit Program Coordinator); second row-from left Niveditha Subbiah (Protocol Coordinator: Cancer in the Elderly Committee) and Rosalyn D. Williams (Clinical Trials Auditor).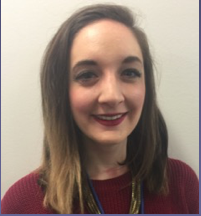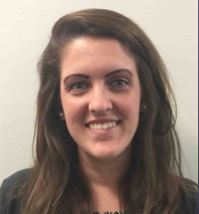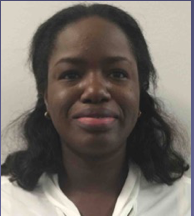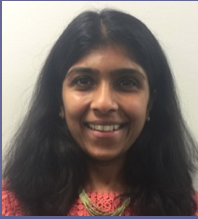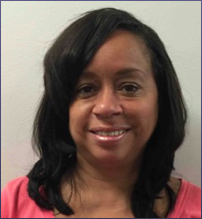 Alliance Statistics and Data Center
The Alliance SDC recently hired staff to work with Alliance committees and the Alliance NCORP program, and to provide administrative support. New MS Statisticians include from left Erin Twohy, MS, (Breast, Neuro-Oncology and Experimental Therapeutics Committees) and Tyler Zemla, MS, (GI and Cancer Control/QoL Committees).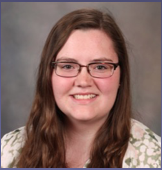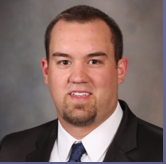 New Statistical Programmer Analysts include from left Rachel Carlson, Stephanie Duong and Erica Heying.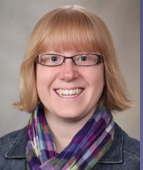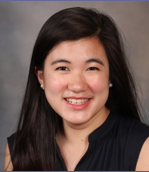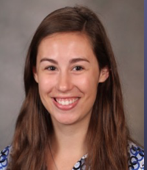 New Data Coordinators/Quality Assurance Specialists include from left Chris Bryhn, Sasha Ford, Laura Lo, second row-from left Amanda Sand, Danielle Sommerfeldt, Lori Vine and third row-from left Meagan Wilts; and Emma Fink (Office Support).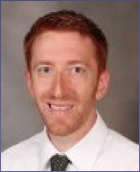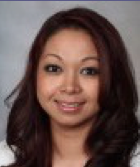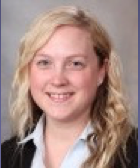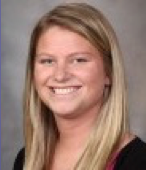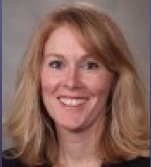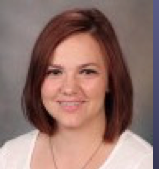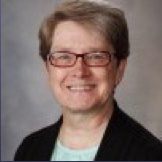 Alliance Foundation Trials (AFT) and Alliance for Clinical Trials in Oncology Foundation
New faces in the AFT and Foundation-Boston office include from left Carly Crocker (Clinical Research Associate/AFT); Nicole Davis (Staff Accountant/AFT); Karen Ferrusquia (Staff Accountant/Foundation-Chicago); second row-from left Ed Habermel (Managing Director/AFT); Katherine Isham (Operations Assistant/AFT); Angela Klein (Contracts Manager/AFT); third floor-from left Chelsea Martin (Office Manager/AFT); Stephanie Moine (Clinical Research Associate/AFT); and Andrew Morrison (Project Manager/AFT).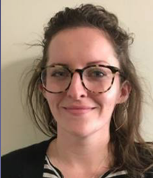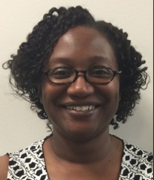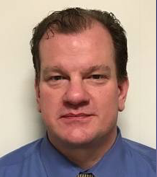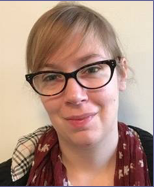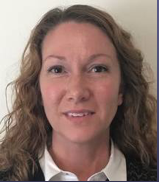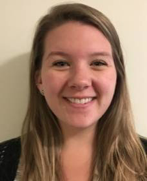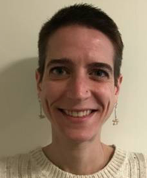 AFT and Foundation-Boston office staff also include from left Roshni Desai (Contracts Specialist), Bobby Bangura, MBA (Budget Specialist), second row from left Tricia Gunter (Senior Manager, Site Management) and Mei "Jen" Tsung (Project Coordinator).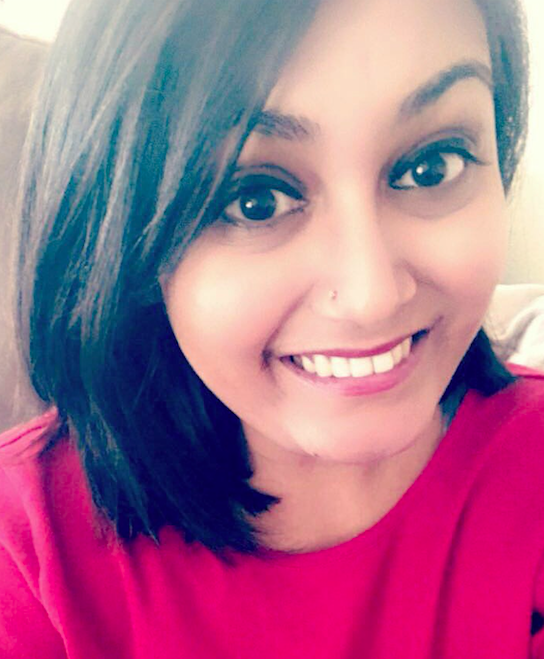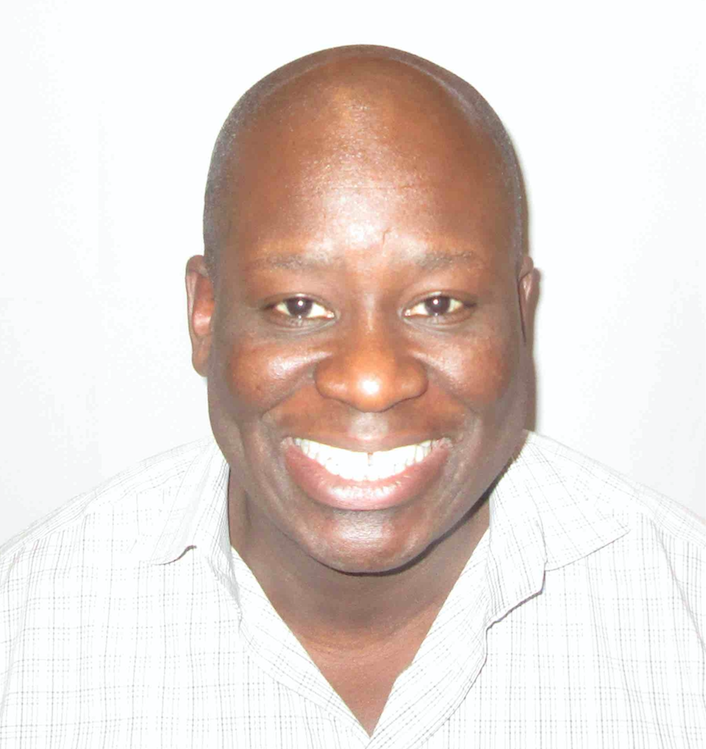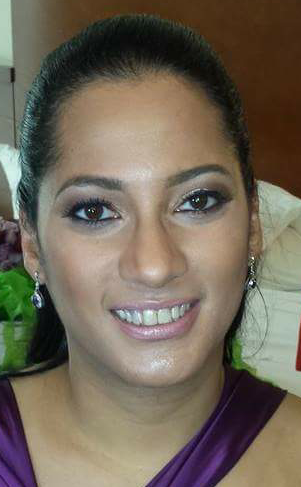 For other articles in the December issue of the Alliance E-News newsletter, see below.