E-Newsletter - October 2016
New leadership for Alliance cancer control Program
and breast committees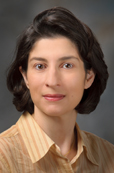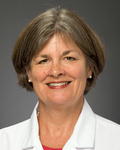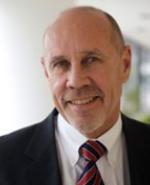 Bedrosian Wood Marshall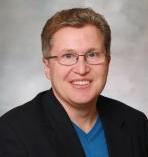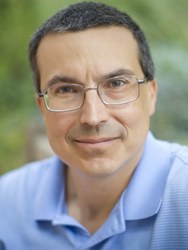 Anderson Behrens Perou
The Alliance Executive Committee has approved the selection of new leadership for three Alliance committees. Isabelle Bedrosian, MD, and Marie E. Wood, MD, have been selected to co-chair the Alliance Prevention Committee, replacing James R. Marshall, PhD, who will chair his last meeting at the upcoming Alliance Fall Group Meeting in November. Daniel M. Anderson, MD, MPH, has been selected to co-chair the Alliance Community Oncology Committee, replacing Robert Behrens, MD, who stepped down in July. In addition, Charles M. Perou, PhD, has been selected to serve as co-vice-chair of the Alliance Breast Committee.
Dr. Bedrosian, a surgical oncologist at the University of Texas MD Anderson Cancer Center, and Dr. Wood, a medical oncologist at the University of Vermont College of Medicine, have served as co-vice-chairs of the Prevention Committee since the Alliance merger in 2011, and have been very active investigators with both leading multiple Alliance studies. Their experience and complementary modality expertise in leading cancer prevention and risk assessment studies will ensure their effectiveness as committee co‐leaders.
Dr. Anderson, Associate Principal Investigator for the Metro-Minnesota NCI Community Oncology Research Program, has served as a member of the Alliance Community Oncology Committee for the past five years, has been a member of the Alliance Board of Directors for the past three years, and has served on the Alliance Member Services Enhancement Task Force since 2015. In addition, he has participated in many Alliance studies and has co‐authored numerous articles for the Alliance.
Dr. Perou is the May Goldman Shaw Distinguished Professor of Molecular Oncology, and Professor of Genetics, and Pathology and Laboratory Medicine at the UNC Lineberger Comprehensive Cancer Center. His research crosses the disciplines of genomics, cancer biology, bioinformatics, epidemiology, and clinical trials. He is an inventor on two U.S. and one European patents, and is also the co-founder of two genomics-based biotechnology companies, which focus on developing genomic signatures into routine cancer diagnostics.


For other articles in the October issue of the Alliance E-News newsletter, see below.