NEw investigators panel at 2018 alliance Spring group meeting
The Alliance for Clinical Trials in Oncology will offer an Alliance New Investigators Panel at the upcoming 2018 Alliance Spring Group Meeting. The panel, entitled "Clinical Trial Obstacles and Overcoming Them," will be presented on Thursday, May 10, 1 pm- 2 pm. It will offer insight from three esteemed investigators who have recently developed Alliance clinical trials. Each investigator will present a brief presentation on obstacles faced when implementing clinical trials and how these challenged were addressed. Panelists will also participate in a question and answer session following the presentations.
Moderator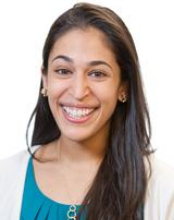 Priya Kumthekar, MD
Alliance Executive Officer for Neuro-Oncology and Gastrointestinal (GI) Research

Dr. Kumthekar is an Assistant Professor of Neurology in the Division of Neuro-Oncology and of Medicine in the Division of Hematology and Oncology at Northwestern University Feinberg School of Medicine. She is the lead investigator of several clinical trials, including her own investigator initiated clinical trials, along with Alliance trials and industry trials. Her interests include treating primary brain tumors such as gliomas and meningiomas, and in metastatic disease to the brain from systemic cancers such as melanoma, lung and breast cancer. She is also interested in quality of life care for her patients and supportive oncology.

Panelists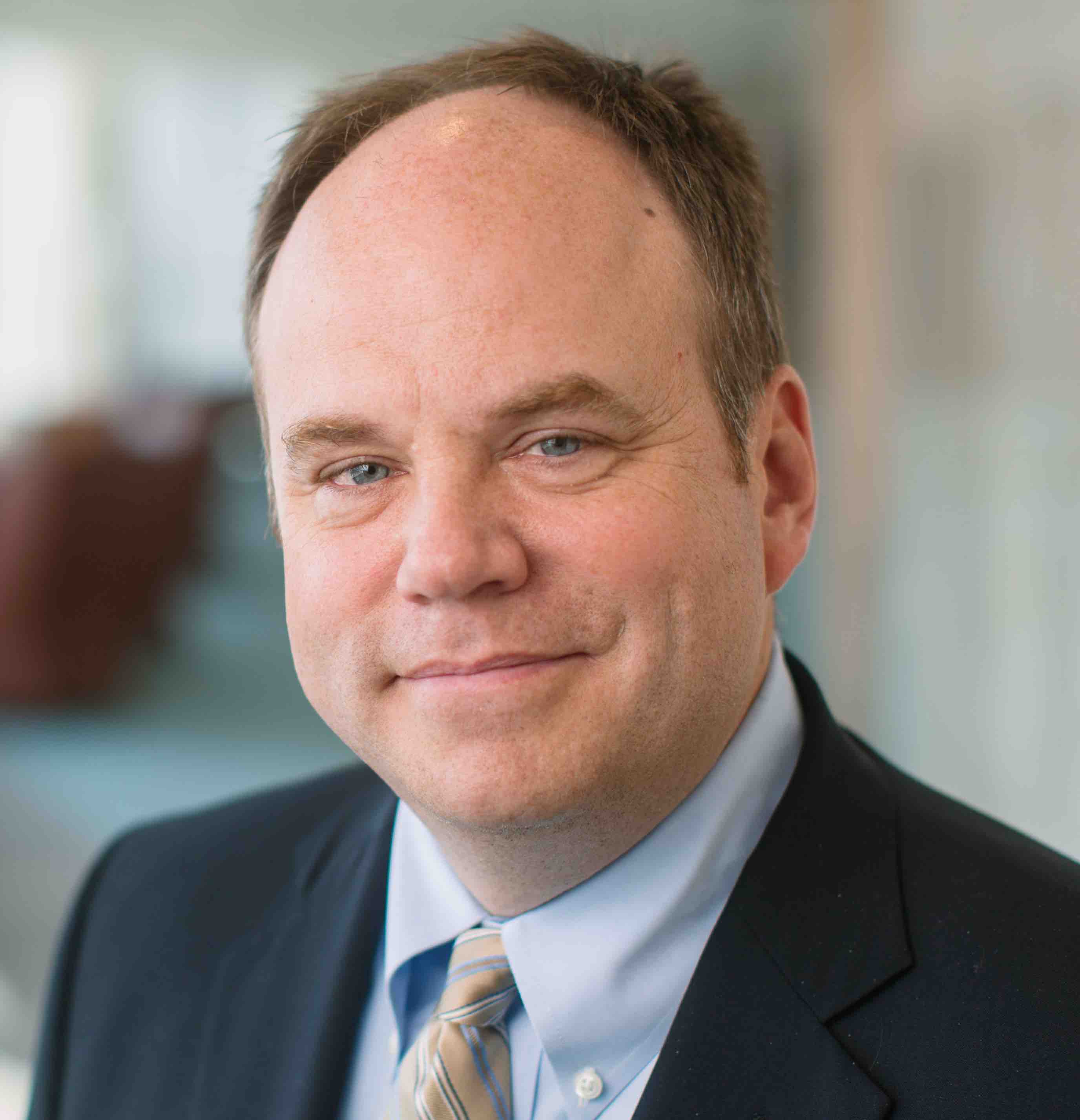 Matthew P. Goetz, MD
Mayo Clinic

Dr. Goetz is a consultant in the Division of Medical Oncology in the Department of Oncology, and a Professor of Oncology and Pharmacology at Mayo Clinic. He leads breast cancer research activities at Mayo Clinic where he is Chair of the Mayo Breast Cancer Disease Group, Co-Leader of the Women's Cancer Program within the Mayo Clinic Cancer Center, and Co-Director of the Mayo Breast Cancer SPORE. He has been extensively involved in both translational research as well as in the conduct of early- and late-phase clinical trials. A notable area of his focus has been the pharmacogenetics of tamoxifen, where he has led numerous secondary analyses of prospective clinical trials as well as the Clinical Pharmacogenetics Implementation Consortium guidelines for clinical dosing of tamoxifen-based on CYP2D6 genotype.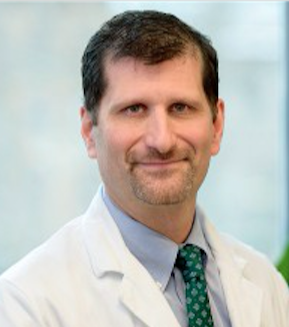 Michael J. Morris, MD
Memorial Sloan Kettering Cancer Center

Dr. Morris is a medical oncology at Memorial Sloan Kettering Cancer Center. Much of his research bridges the fields of medical oncology and nuclear medicine. He is working with colleagues to develop radiopharmaceuticals — liquid drugs that deliver radiation therapy directly to cancer cells or to the areas in the skeleton that harbor prostate cancer cells. He is exploring one class of these drugs, called bone-seeking radiopharmaceuticals, in combination with chemotherapym and also exploring a new form of bone-seeking radiopharmaceutical that has fewer side effects in the bone marrow.
Jennifer A. Ligibel, MD
Dana-Farber/Harvard Cancer Center

Dr. Ligibel is the Director of the Leonard P. Zakim Center for Integrative Therapies and Healthy Living and a senior physician at Dana-Farber/Harvard Cancer Center, and an Associate Professor of Medicine at Harvard Medical School. She is interested in the relationship between energy balance and breast cancer prognosis, and is currently conducting a trial looking at the impact of exercise on insulin and a number of other fat-derived hormones in breast cancer survivors, as well as a project looking at the feasibility of home-based exercise in patients undergoing treatment for early stage breast cancer (Alliance A011401, also known as the BWEL Breast Cancer Weigh Loss study). Her interests also include studying the biological impact of exercise on the body, as well as to further study the impact of diet and exercise on breast cancer prognosis.
For other articles in this issue of the Alliance E-News newsletter, see below.