E-Newsletter - May 2022
In Memoriam
Remembering Jeff A. Sloan, PhD
Professor of Biostatistics and Oncology, Mayo Clinic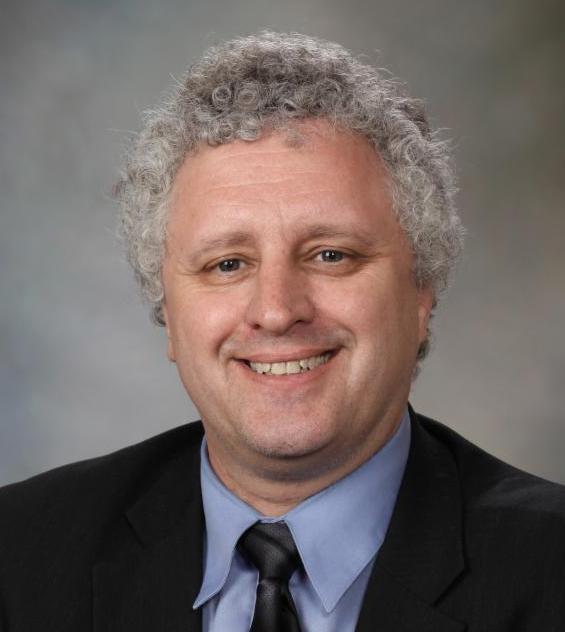 Jeff A. Sloan, PhD, Professor of Biostatistics and Oncology at the Mayo Clinic in Rochester, MN, passed away on May 1, 2022. He had been in ill health due to cancer for quite some time and passed away peacefully with his family at his side. At the time of his death, Dr. Sloan held his position at Mayo Clinic since 1995. He was trained as a mathematical statistician, obtaining his doctorate from the University of Manitoba, Canada in 1991. He brought more than 30 years of experience as a clinical trials statistical consultant and researcher to the Alliance, becoming a key leader of the Cancer Control Program. In addition to furthering the work of many others, Dr. Sloan's research showed that simple single item measures of patient QOL domains can predict duration of survival for cancer patients. This work led to routine incorporation of QOL measures into oncology clinical practice for every patient visit at Mayo.
To be around Dr. Sloan was always to be enlightened and entertained! He was cheerful, quirky and quick with the answers that we needed to move research forward. He will be dearly missed. The Alliance extends sincere condolences to Dr. Sloan's family and friends.

************
Below is information from Dr. Sloan's family concerning services.
In lieu of flowers, please contribute to a Memorial Fund to honor Jeff:
Online: Please visit https://philanthropy.mayoclinic.org/donatemc and complete the online form.
Under "Designate my gift to...", select "Other" and enter QHS QoL Research
Under "Gift Options," check "Make this donation a tribute…", under "In memory of" enter Dr. Jeff A. Sloan
Phone: Please call 1-855-852-8129 to talk with a Benefactor Service Associate who can facilitate a secure gift over the telephone.
Mail: Checks can be written directly to Mayo Clinic and mailed to the following address:
Mayo Clinic
Department of Development
200 First Street SW
Rochester, MN 55905
In the memo line of the check or on a separate piece of paper, please indicate the donation is in memory of Dr. Jeff A. Sloan and QHS QoL Research
Obituary: https://www.ranfranzandvinefh.com/obituary/644566/Jeffrey-Alan-Sloan/


For other articles in this issue of the Alliance E-news Newsletter, see below: