E-Newsletter - May 2022
Spotlight on Alliance/American College of Surgeons Cancer Research Program
Cancer Care Standards Development Committee


Creating Surgical Standards to Improve Quality
of Surgical Care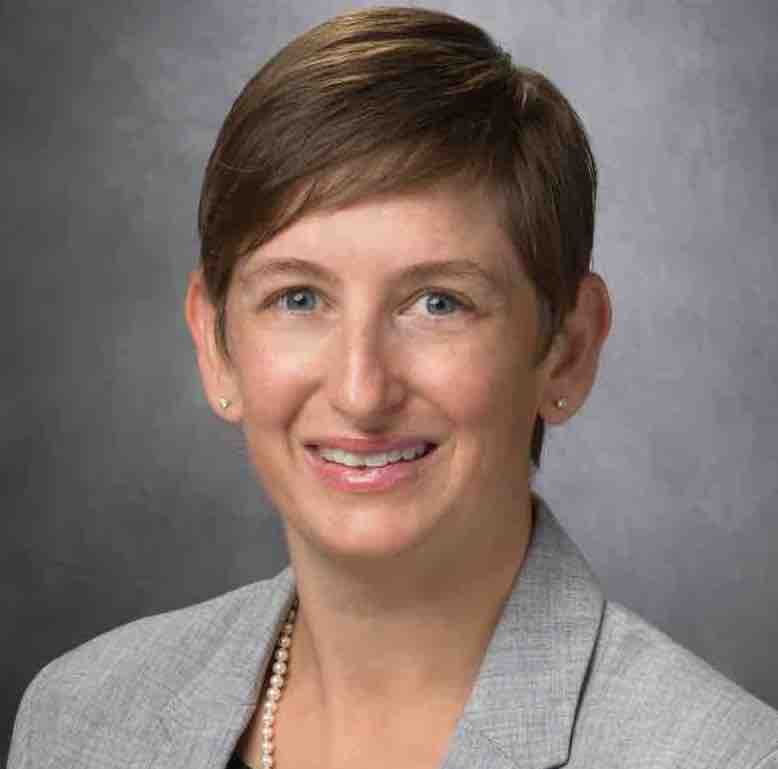 Christina L. Roland, MD, MS, FACS
Associate Professor of Surgery
Vice Chair for Research-Department of Surgical Oncology
The Univeristy of Texas MD Anderson Cancer Center
Chair, Aliiance Cancer Care Standards Development Committee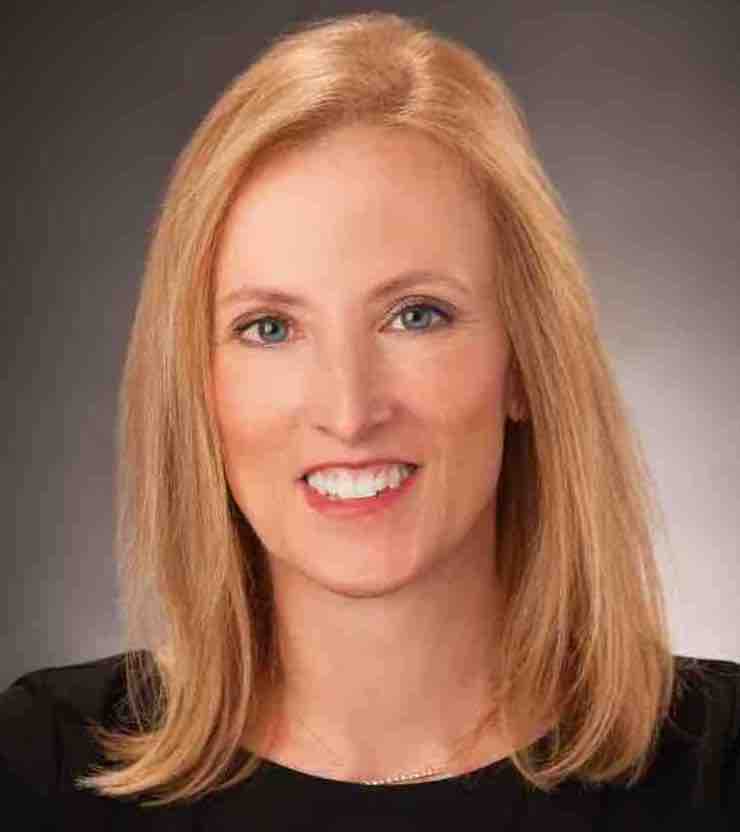 Kelly K. Hunt, MD, FACS
Professor of Surgery
Chair-Department of Breast Surgical Oncology
The Univeristy of Texas MD Anderson Cancer Center
Director, Alliance/American College of Surgeons Cancer Research Program

A standard is a repeatable, harmonized, agreed upon and documented way of doing something. Generally speaking, standards contain technical specifications or other precise criteria designed to be used consistently as a rule, guideline, or definition. Standards result from collective work by experts in a field and provide a consensus at the time when the standards are developed.
Standardization in oncology care, including multidisciplinary care, is the cornerstone of high-quality oncologic treatment. Historically, oncology standards focused largely on medical management and creating the right infrastructure within healthcare facilities. It is often assumed that there is standardization of operative procedures in cancer surgery, however, data from practice-changing trials are often not incorporated into practice for many years. As an example, the National Comprehensive Cancer Network guidelines recommend the harvest of at least 15 lymph nodes for patients undergoing curative surgery for gastric cancer. However, in the INT-0016 study evaluating chemoradiotherapy after surgery versus surgery alone for patients with stomach or gastroesophageal junction cancer, a D2 lymph-node dissection was recommended, but 54 percent of patients had a D0 lymphadenectomy (a resection in which not all involved nodes were removed). Patients were not excluded from registration to the trial on the basis of the extent of lymphadenectomy, making it challenging to interpret the data as more than half the patients in the study had inadequate surgical treatment. Further, recent data from the National Cancer Database in patients with gastric cancer demonstrate that when specific surgical standards are followed, patients have better outcomes compared with those cases where standards are not followed. Although reasons for lack of surgical standardization is multifactorial, the lack of evidence-based standards for cancer surgery and the failure to prospectively include surgical quality in clinical trials have highlighted these challenges. Since patient outcomes are dependent on the totality of treatment, not just individual parts, the need for surgical standards is quite clear.
With this in mind, in partnership with the Alliance, the American College of Surgeons (ACS) Cancer Research Program developed a Committee for Cancer Care Standards Development embarking on a journey to create evidence-based surgical standards on the effective technical conduct of surgical operations. This resulted in the creation of the Operative Standards in Cancer Surgery (OSCS), a series of manuals which are based on review of the quality of evidence within the literature and expert consensus with recommendations for critical elements of operative procedures for many different disease sites. For this series of publications, committee leadership brought together more tha 400 surgical oncologists to address the technical aspects of standardizing surgical care based on the highest level of evidence. The first volume was published in 2015 and includes standards for breast, lung, pancreas and colon cancers. Volume 2 was published in 2018 and covers esophagus, melanoma, rectum, stomach and thyroid. In 2022, the 3rd volume will be released with a focus on less common cancers including adrenal, hepatobiliary, peritoneal malignancies, neuroendocrine, sarcoma, and urothelial cancers.
The OSCS provides concrete recommendations on the effective technical conduct of surgical operations and detailed information on the oncologic principles, illustrates avoidable pitfalls, and reviews the quality of the evidence upon which these recommendations are based. In each chapter of the manual there is a focus on the decisions that surgeons make from skin incision to skin closure. Each chapter is composed of two main parts:
Critical elements: technical steps of the operation, broken down into its most basic components, that could be included in a quality-controlled surgical study protocol. These elements have the most significant influence on outcomes, including survival and/or quality of life.
Key questions: areas of controversy related to the technical aspects of how operations should be performed, presented as systematic reviews of available literature, with the possibility to be used as the basis for future clinical trials.
Recognizing the importance of surgical standardization, Past-Executive Director of the ACS David B. Hoyt, MD, FACS, states in the foreword to OSCS Volume 1, "When evidence and experience demonstrate a technique that is essential for optimal outcomes, it is essential to teach that technique with precision and put it forth as an evidence-based standard." Subsequently, the ACS Commission on Cancer (CoC) has incorporated six of the OSCS manuals recommendations into the 2020 accreditation standards, collectively referred to as the "CoC Operative Standards" and includes requirements for accreditation standards for sentinel lymph node biopsy and axillary lymph node dissection for breast cancer, wide local excision for primary cutaneous melanoma, colon resection, total mesorectal excision for rectal cancer, and pulmonary resection. By the time these standards are fully implemented in 2023, CoC-accredited programs will have taken the first step toward raising the bar for cancer operations in the U.S., including Puerto Rico. The implementation of the CoC Operative Standards represents a paradigm shift in how surgical procedures are performed and documented, including the development of synoptic operative reporting for cancer surgery documentation.
The goals of the OSCS and the CoC Operative Standards include educating surgeons and surgical trainees and enhancing the quality of surgical oncology care, including promoting surgical uniformity for clinical trials. Looking forward, integration of the OSCS/CoC operative standards into clinical trials, including NCI's National Clinical Trials Network (NCTN) trials, will inform protocol standards and improve the quality of care for people with cancer.
For other articles in this issue of the Alliance E-news Newsletter, see below: