E-Newsletter - December 2020
Alliance Leadership

Alliance BOARD of DIRECTORS Appoints Lucile L. Adams-Campbell, PhD Alliance Health Disparities Committee Chair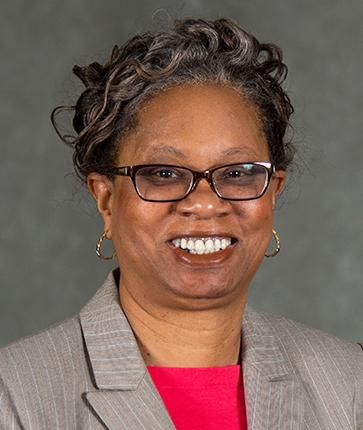 The Alliance Board of Directors is pleased to announce the appointment of Lucile L. Adams-Campbell, PhD, to the position of Chair of the Alliance Health Disparities Committee. Dr. Adams-Campbell is the Associate Director for Minority Health and Health Disparities Research, Senior Associate Dean for Community Outreach and Engagement, and Professor of Oncology at Lombardi Comprehensive Cancer Center at Georgetown University Medical Center. She is also the Program Director of the Master's in Epidemiology Program, Graduate School of Arts and Sciences at Georgetown University. In addition, she is the PI of the National Capital Area Minority Underserved NCORP and has been a member of the Health Disparities Committee since 2011.
Dr. Adams-Campbell has received numerous awards and honors, including the election to the National Academy of Medicine (formerly Institutes of Medicine), and the Induction into the D.C. Hall of Fame for her research focus on Health Disparities as well as gold medallions awarded from both of her alma maters – the University of Pittsburgh and Drexel University, for outstanding contributions to the field of public health and health sciences. Her areas of research focus on addressing health disparities with particular emphasis on cancers that disproportionately impact African-Americans. Dr. Adams-Campbell's research focuses on lifestyle interventions including physical activity, energy balance, obesity, metabolic syndrome, and oral health among minority and underserved populations.
Dr. Adams-Campbell succeeds Electra D. Paskett, PhD, inaugural chair of the Health Disparities Committee, who is now Multiple Principal Investigator and Director of the Alliance Cancer Control Program.
For other articles in this issue of the Alliance E-News newsletter, see below.