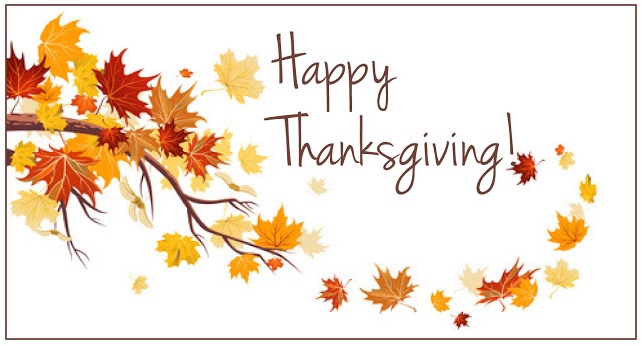 We're Thankful for You
As many celebrate Thanksgiving this week, we wanted to take a moment to extend our sincerest thanks for your continued hard work and outstanding efforts. Whether you're an investigator, physician, nurse, clinical research professional, pharmacist, pathologist, radiologist, urologist, surgeon, patient advocate, administrator, community site, academic institution, research partner/collaborator, federal sponsor, or Alliance, SDC or AFT staff, your contributions have helped to advance the work of the Alliance.

Without you, none of what we do is possible.

As you may celebrate with family and friends, please have a safe and happy Thanksgiving.

Closures: The Alliance Chicago Office, Alliance Statistics and Data Center, and Office of the Group Chair will be closed on Thursday, November 23 and Friday, November 24 in observance of the Thanksgiving holiday. All Alliance Biorepositories, along with Biologics, Inc. Clinical Trials Services, will also be closed on Thursday, November 23 and Friday, November 24. For more details, review the BioMS holiday schedule or contact the Biologics team at 800-693-4903 or clinicaltrials@biologicsinc.com.