E-News - February 2023
New Chair Appointment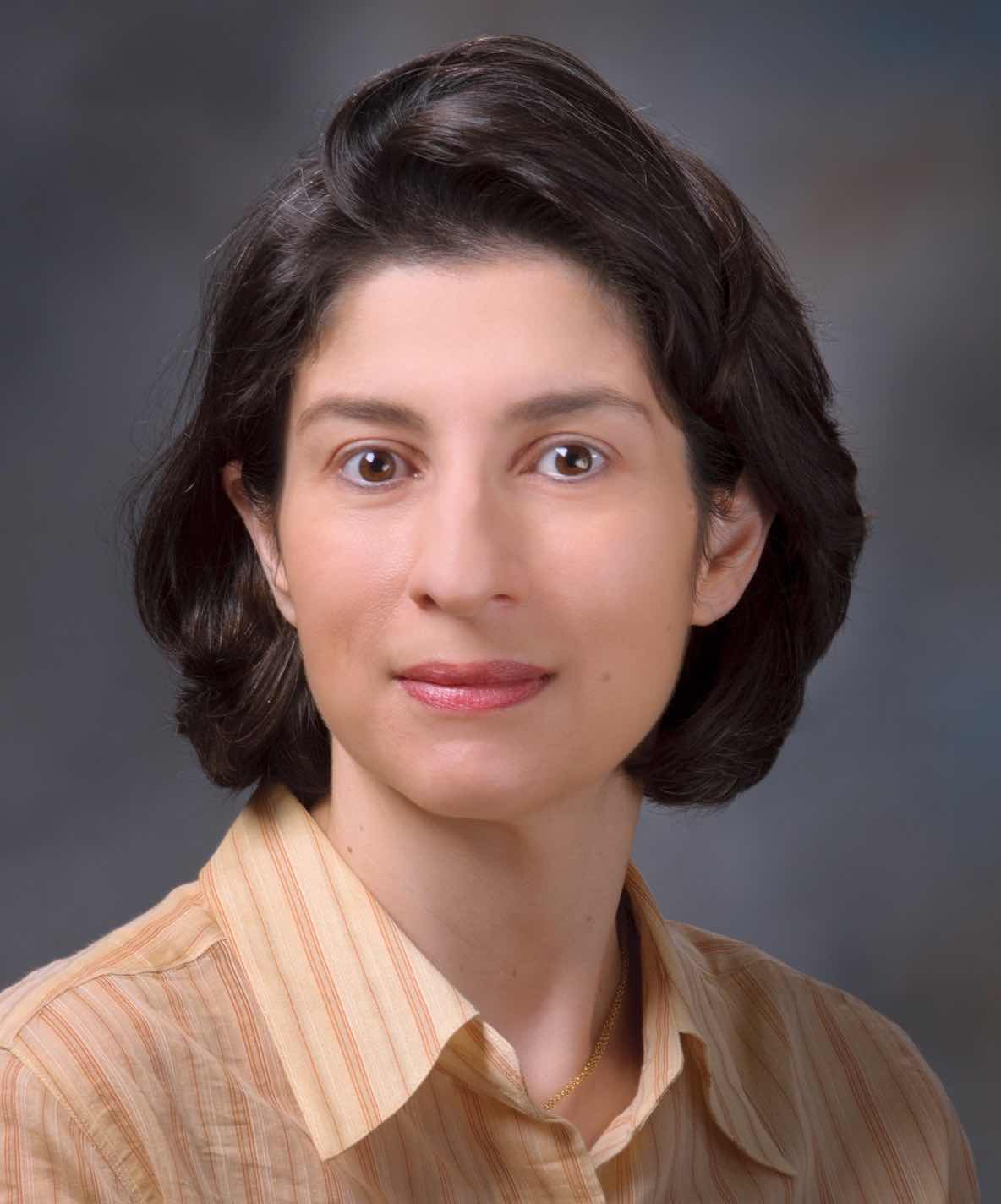 The Alliance Board of Directors is pleased to announce the appointment of Isabelle Bedrosian, MD, to the position of Director of the Alliance Program for Procedure-Based Therapy. Dr. Bedrosian is the Medical Director of the Nellie B. Connally Breast Center and Professor of Breast Surgical Oncology at The University of Texas MD Anderson Cancer Center.
Dr. Bedrosian has a long history of success and engagement in Alliance, serving and as the Chair and developing the Breast Local Regional Working Group and most recently, serving as co-chair of the Alliance Prevention Committee. She brings many years of experience as a breast surgical oncologist to the newly formed Program for Procedure-Based Therapy, where she will oversee the development of this novel program aiming to develop innovations in surgery, radiation oncology, interventional radiology, interventional medical specialties, and medical devices in order to improve outcomes for cancer patients.
Learn more about Dr. Bedrosian's research here.