ALLIANCE ANNOUNCES INTERIM GROUP STATISTICIAN
SUMITHRA MANDREKAR, PHD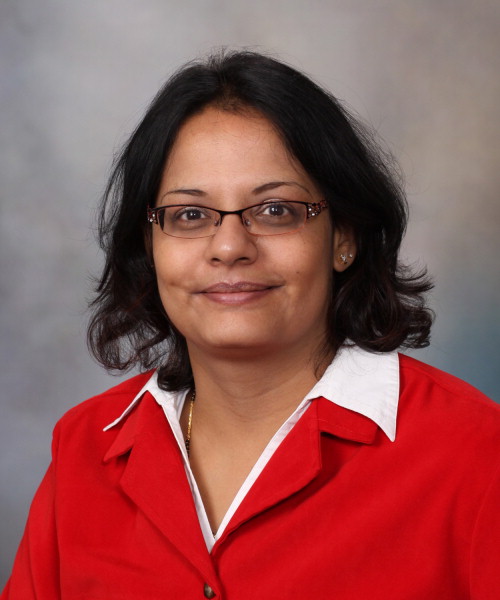 The Alliance for Clinical Trials in Oncology proudly announces that Sumithra Mandrekar, PhD, has agreed to serve as Interim Group Statistician while the search for a new leader of the Alliance Statistics and Data Management Program begins. Dr. Mandrekar is a Professor of Biostatistics and Professor of Oncology at the Mayo Clinic. She comes to the role with outstanding experience in National Clinical Trials Network (NCTN) research, having served as the Group Statistician of the North Central Cancer Treatment Group from 2010-2013, and Founding Director of Statistics for Alliance until 2014. She has been the Associate Director of the Biostatistics Shared Resource of the Mayo Clinic Cancer Center in Rochester since 2012.
A leader in the field of clinical trial design, biomarker research and alternative endpoints, Dr. Mandrekar has been an important contributor to Alliance research in her role as the statistical leader of the Alliance Leukemia Committee, and co-leader for the Alliance Respiratory Committee. She is the Faculty Statistician for ALCHEMIST, the approximately 8,000 patient adjuvant lung cancer trial, led by the Alliance, and part of the NCI Precision Medicine Initiative.