E-News - July 2023
Alliance Scientific Committees Update
Alliance Appoints new GenitoUrinary Committee Co-Chairs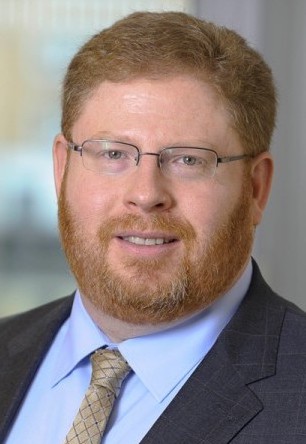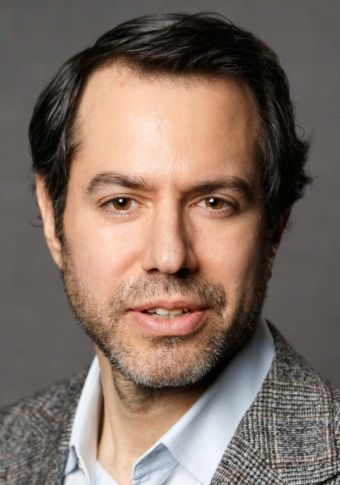 The Alliance Board of Directors is pleased to announce the appointments of Jonathan E. Rosenberg, MD and Matthew Galsky, MD as Co-Chairs of the Alliance Genitourinary Committee effective August 1, 2023.
Dr. Rosenberg is the Enno W. Ercklentz, Jr. Chair and Chief of the Genitourinary Oncology Service in the Division of Solid Tumor Oncology at Memorial Sloan Kettering Cancer Center, and a Professor of Medicine at Weill Cornell Medical School. He has extensive experience treating urothelial cancer, and his research centers on the development of novel treatment approaches to improve care for genitourinary cancer patients. As a leader in the development of novel therapies in metastatic urothelial cancer, Dr. Rosenberg has led several clinical trials leading to new treatment approaches in urothelial cancer.
Dr.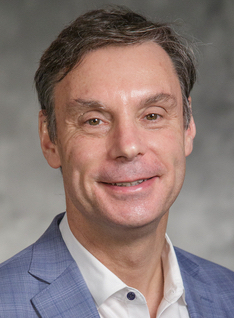 Galsky is a Professor of Medicine, Director of Genitourinary Medical Oncology, Co-Director of the Center of Excellence for Bladder Cancer, and Associate Director of Translational Research at the Tisch Cancer Institute–Icahn School of Medicine at Mount Sinai. Dr. Galsky's research focuses on the clinical development of new treatment strategies for bladder cancer and team science-based approaches to seeking to understand sensitivity and resistance to new and existing therapies.
<< Special thanks to Daniel J. George, MD, for his role as Interim Chair of the Alliance Genitourinary Committee, and the entire search committee for their efforts in this successful search.