E-Newsletter - December 2018

MAKING CONNECTIONS
ALLIANCE CLINICAL RESEARCH PROFESSIONALS AT THE FOREFRONT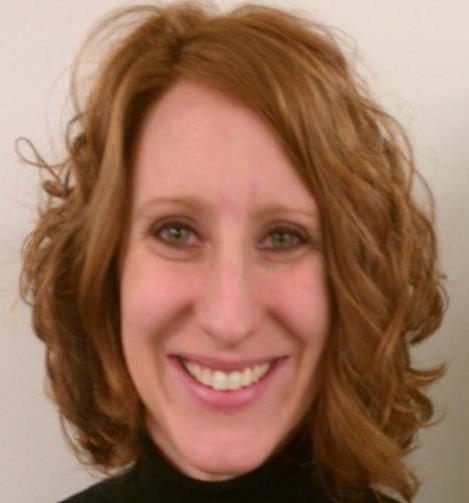 By Jennifer Dill, CCRP
Chair, Alliance Clinical Research Professionals Committee
Washington University - Siteman Cancer Center

Thank you to those who were able to attend the Alliance Fall Group Meeting in November! We had great discussions, questions and sharing of best practices among Clinical Research Professionals (CRP)!
The past few years have presented numerous changes to the NCTN program, forcing sites to change internal processes. This required a shift in our meeting content and format at Group meetings. The issues we were facing at our sites were less about how to implement particular protocols, but more about learning the new CTSU initiatives and identifying the best site workflows for these initiatives, which has been a challenge.
While we all know that CRPs are resilient, determined, motivated and hardworking, I was pleasantly surprised to see how well the CRPs have weathered the CTSU initiatives and recent NCTN program changes over the past year. I was also encouraged to see sites sharing with one another at the Group meeting and learning from each other to identify successful approaches to implementing NCTN program changes.
We are working hard to make sure information presented at Group meetings is taped and posted on the Alliance website (CRP Resources section) for CRPs unable to attend the meetings. We understand the importance of access to the content, making it easier for sites to share what they've learned with others at their site. Past Group meeting presentations not only include slides, but there are audio presentations by physicians and content experts. To find the resources, visit the member side of the Alliance website and select CRP Resources under Quick Links on the home page. There, you will find four categories from which to select for presentations: Protocol Training and Updates, Disease Site Training, Regulatory and Data Management. We present a CRP orientation session at each spring meeting. However, there is no need to wait until spring - the content is posted under the CRP Orientation in CRP Resources.
Have you received our "Did You Know? CRP Series" in your e-mail box recently? These are very short e-mails that contain helpful tips such as how to make OPEN registration corrections, studies switching from CTCAE v 4.0 to 5.0 for routine AE reporting, and Alliance tools and calculators, to name a few. If you haven't received them or need a quick refresher, you can find the last five in CRP Resources on the Alliance website.
I have been truly impressed with the hard work CRPs are putting in to adjust to NCTN program changes. The Alliance CRP Committee is here – available and accessible to you – to provide resources and education to improve your site's ability to implement Alliance protocols. If you have suggestions or comments, please feel free to contact me - Jen Dill at jdill@wustl.edu.