E-Newsletter - November 2015
updated - Alliance Cancer Control Program Presents Funding Awards to Four Investigators
Four Alliance researchers and junior investigators have been selected to receive annual funding awards to support their work through the Alliance NCI Community Oncology Research Program (NCORP) Research Base, which is supported by the NCI Division of Cancer Prevention (DCP) and administered through the Alliance Cancer Control Program (CCP). The annual awards include the Alliance Cancer Control Program Pilot Project Award and Alliance Cancer Control Program Junior Faculty Award.
Pilot Project Award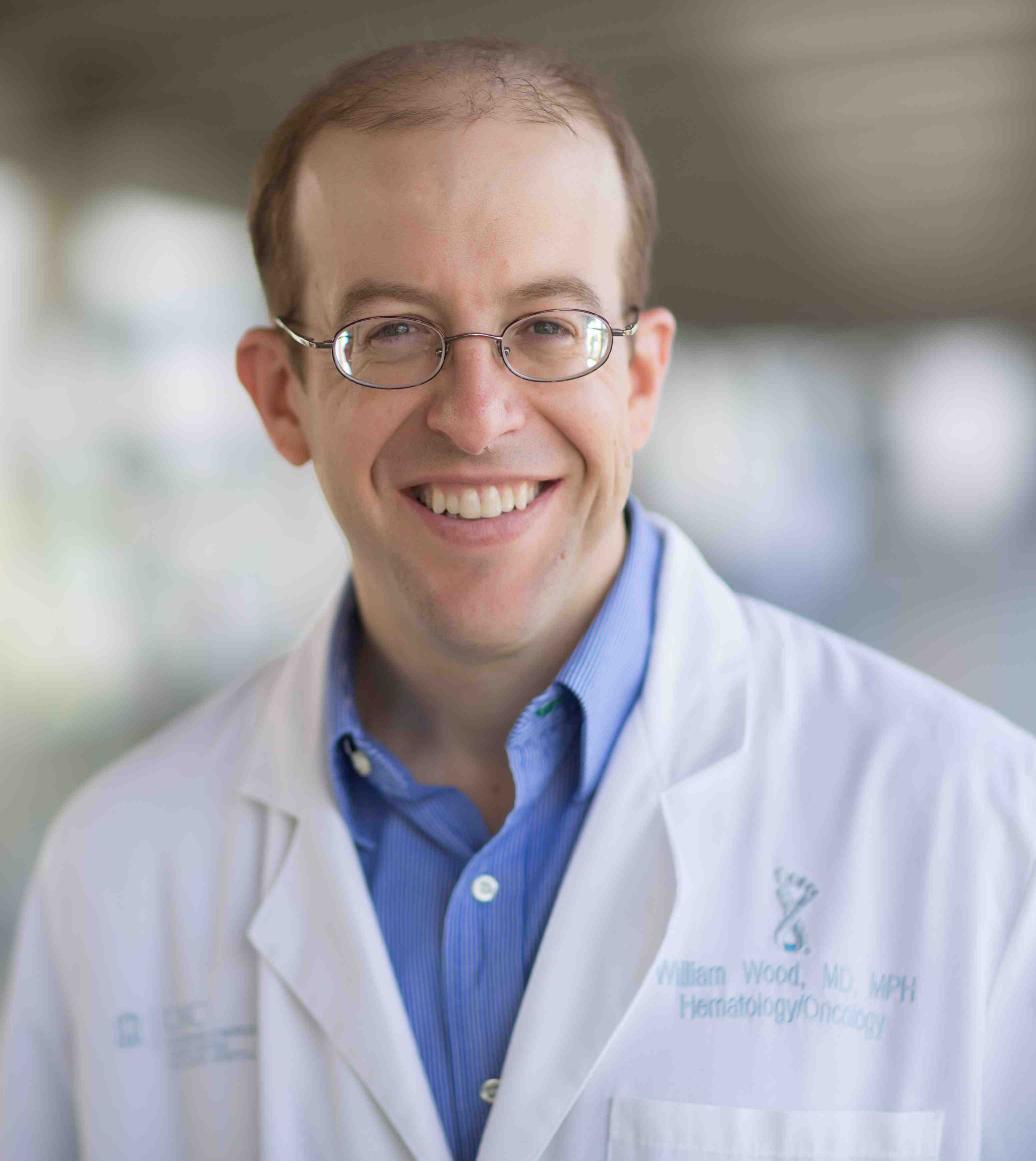 William Wood, MD, MPH (University of North Carolina at Chapel Hill)
"Assessing physical fitness in cancer patients with cardiopulmonary exercise testing and wearable data generation: An Alliance pilot study proposal"
Junior Faculty Award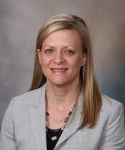 Joleen Hubbard, MD | Mentor: Aminah Jatoi, MD (Mayo Clinic)
"Biomarkers of toxicity among older patients enrolled in the adjuvant colon cancer clinical trial (N0147)"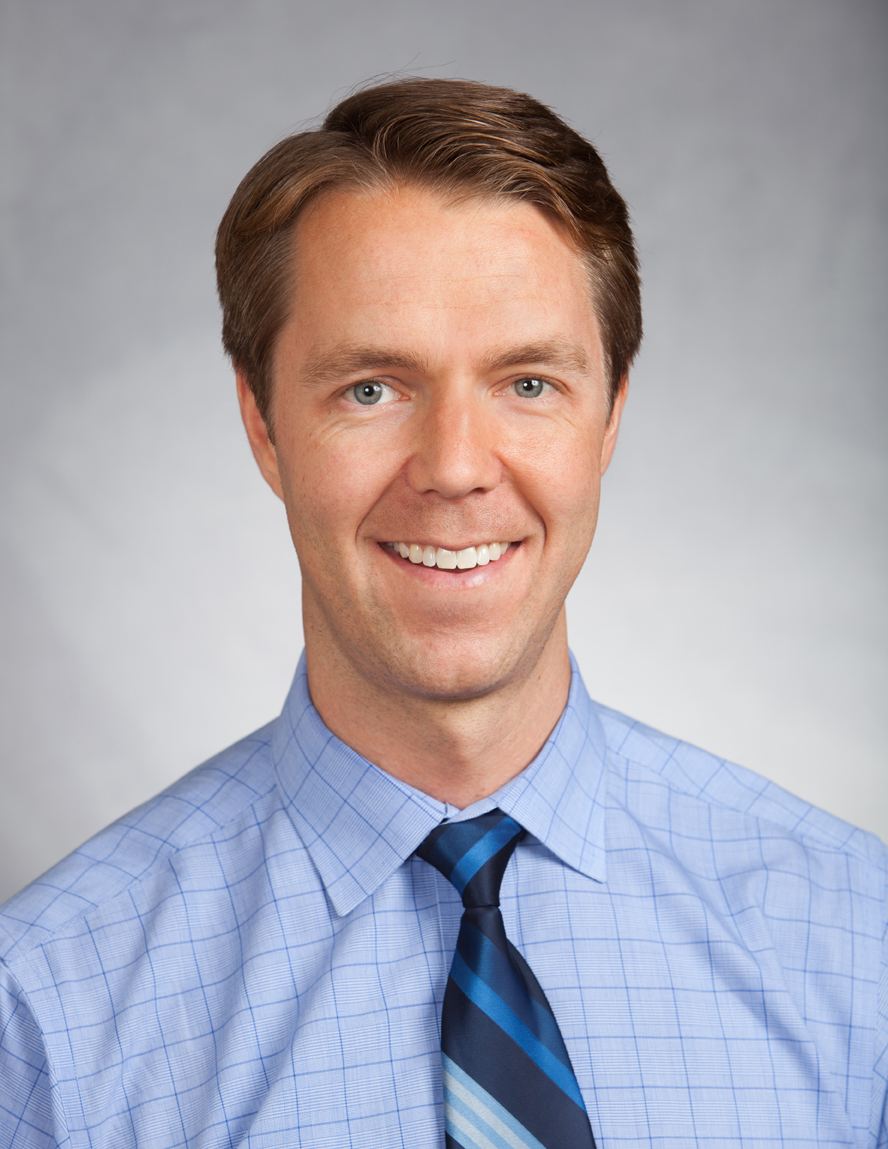 Eric Roeland, MD (UCSD Moores Cancer Center)/Mentor: Charles Loprinzi, MD (Mayo Clinic)
"A prospective pilot study to evaluate and correlate early lean muscle loss with functional activity in metastatic gastrointestinal and lung cancer patients"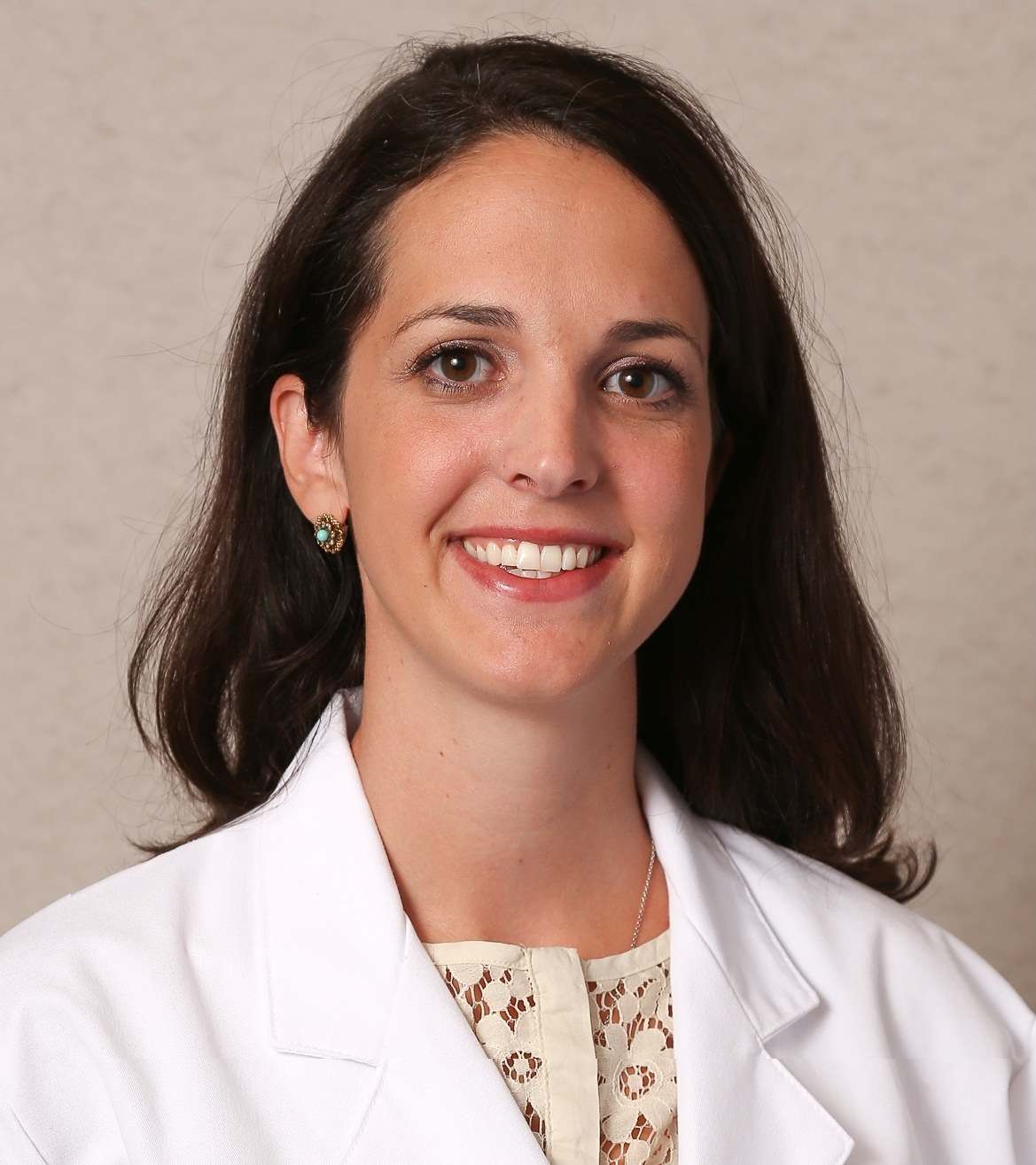 Ashley Rosko, MD/Mentor: Michelle Naughton, PhD (Ohio State University Comprehensive Cancer Center)
"Identifying and maintaining fitness in hematologic malignancy: A clinical and biologic approach"

To learn more about the Alliance Cancer Control Program Pilot Project Award and Junior Faculty Award, visit the Alliance Awards web page.
* * * * * * * * * * * * * * * * * * * * * * * *
For other articles in the November issue of the Alliance E-News newsletter, see below.