E-Newsletter - November 2015
Alliance Members on the Move + welcome new staff
MEMBERS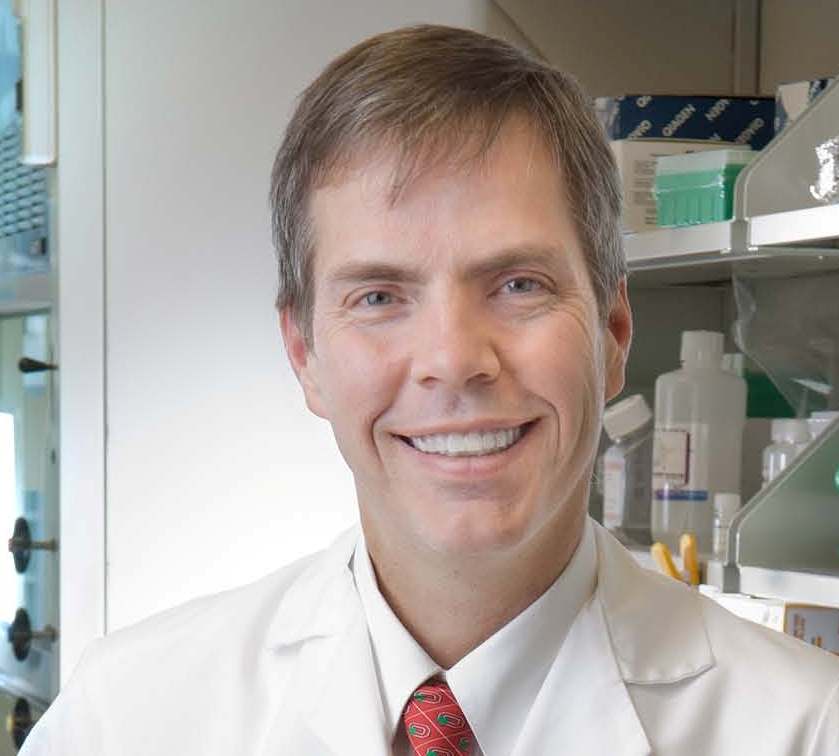 John C. Byrd, MD, has been selected to receive the 2015 William Dameshek Prize from the American Society of Hematology (ASH) for his contributions to the development of transformative treatments for chronic lymphocytic leukemia (CLL). Dr. Byrd is the D. Warren Brown Chair of Leukemia Research at The Ohio State University College of Medicine, where he is Professor of Internal Medicine; Medicinal Chemistry; Molecular, Cellular, and Developmental Biology; and Veterinary Bioscience. He is the Director of the Division of Hematology and Program Co-Leader of the Leukemia Research Program in The Ohio State University Comprehensive Cancer Center–Arthur G. James Cancer Hospital and Richard J. Solove Research Institute. The prize, named after the late William Dameshek, MD, a Past President of ASH and the original editor of Blood, recognizes a recent outstanding contribution to the field of hematology. Dr. Byrd will accept his award on Tuesday, December 8, during the 57th ASH Annual Meeting and Exposition in Orlando.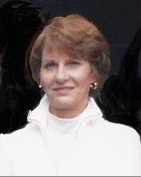 Susan Krivacic, MPAff, recently joined the Alliance Patient Advocate Committee. Ms. Krivacic has been an ardent patient advocate for 22 years and leads Friends of Cancer Anonymous, which is a cancer patient support group she founded in 1989. In addition, she founded a support group for young cancer patients in Austin, Texas in 1990. She is also an Advisor to Patients Against Lymphoma (PAL), and a member of NCCN's Non-Hodgkin's Lymphoma Treatment Guidelines Panel and two independent institutional review boards. Ms. Krivacic also serves as a Patient Representative/Consultant to the U.S. Food and Drug Administration and frequently presents at patient training workshops acts as a mentor to new patients for the FDA's Office of Special Health Initiatives. She also currently serves as a Member of the Secretary's Advisory Committee on Human Research Protections (HHS). She will serve on the Alliance Lymphoma and Health Outcomes Committees.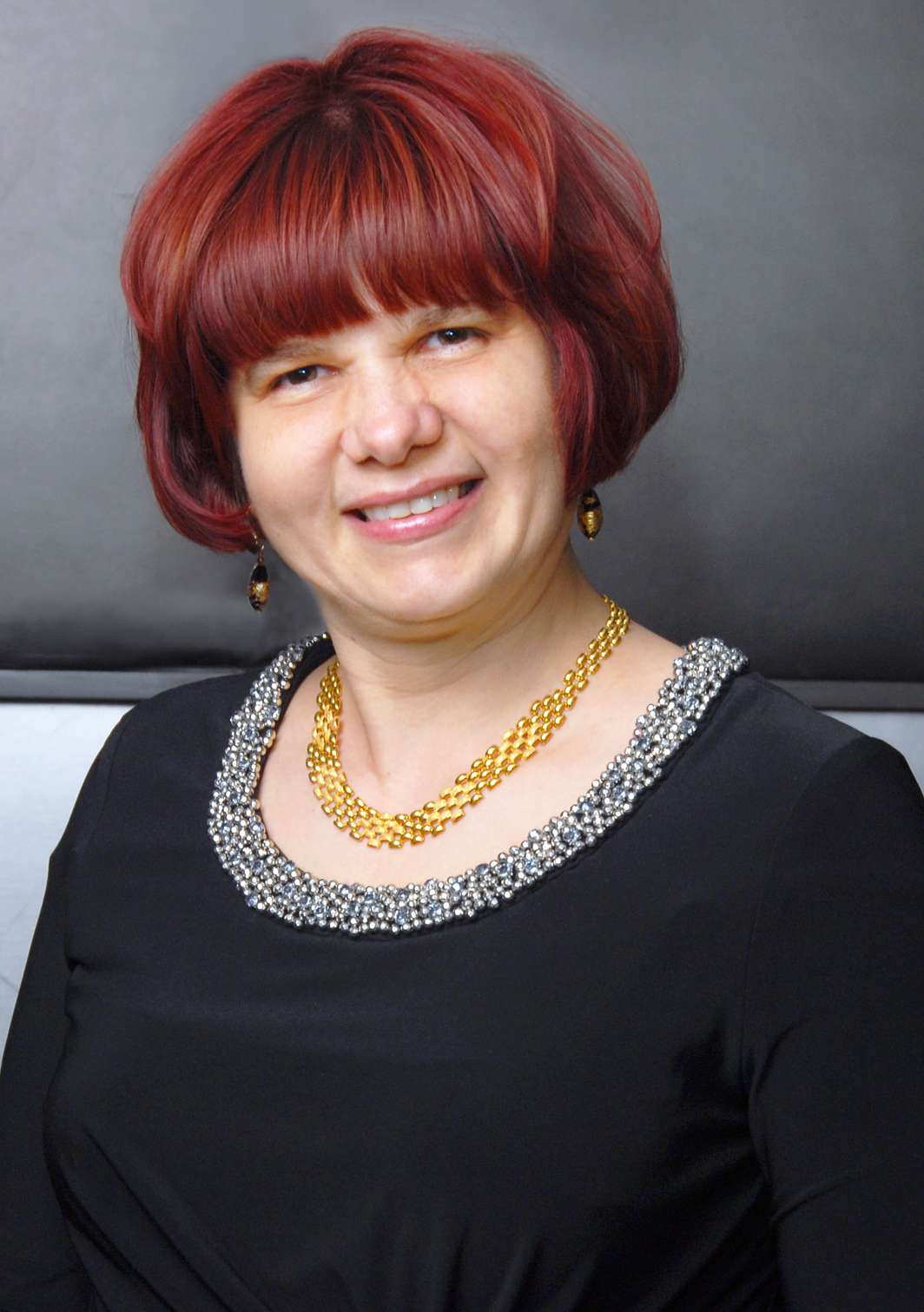 Iuliana Shapira, MD, has joined SUNY Downstate Medical Center as Chief of the Division of Hematology and Oncology. She was recently Associate Professor of Medicine at Hofstra North Shore-LIJ School of Medicine, where she served as Director of its Center for Cancer Genetics and Cancer Control and Site Co-Investigator for numerous studies under the former Cancer Community Oncology Program (CCOP). Her areas of focus include translational research, clinical research in breast cancer, ovarian and gastrointestinal malignancies, microRNAs, drug development, and T-cell lymphoma. Dr. Shapira is also a member of the Audit Committee of the Alliance in Clinical Trials for Oncology.


Jack Whelan, recently joined the Alliance Patient Advocate Committee. Mr. Whalen is active in numerous cancer research organizations, including the American Association for Cancer Research (AACR) and the American Society of Clinical Oncology (ASCO), and a frequent speaker and participant in Life Sciences conferences. He is also the New England Support Group Leader for the International Waldenstrom's Macroglobulinemia Foundation (IWMF), a charitable advocacy that provides patient education, support and funds research. In addition, Mr. Whalen is a Legislative Advocate with Leukemia & Lymphoma Society (LLS), former Co-Chairman of Dana-Farber Cancer Institute's Patient Family Advisory Council, and Co-Chair of the Research Advocacy Council of the Alliance for Clinical Research Excellence and Safety (ACRES). He will serve on the Alliance Lymphoma and Myeloma Committees.

STAFF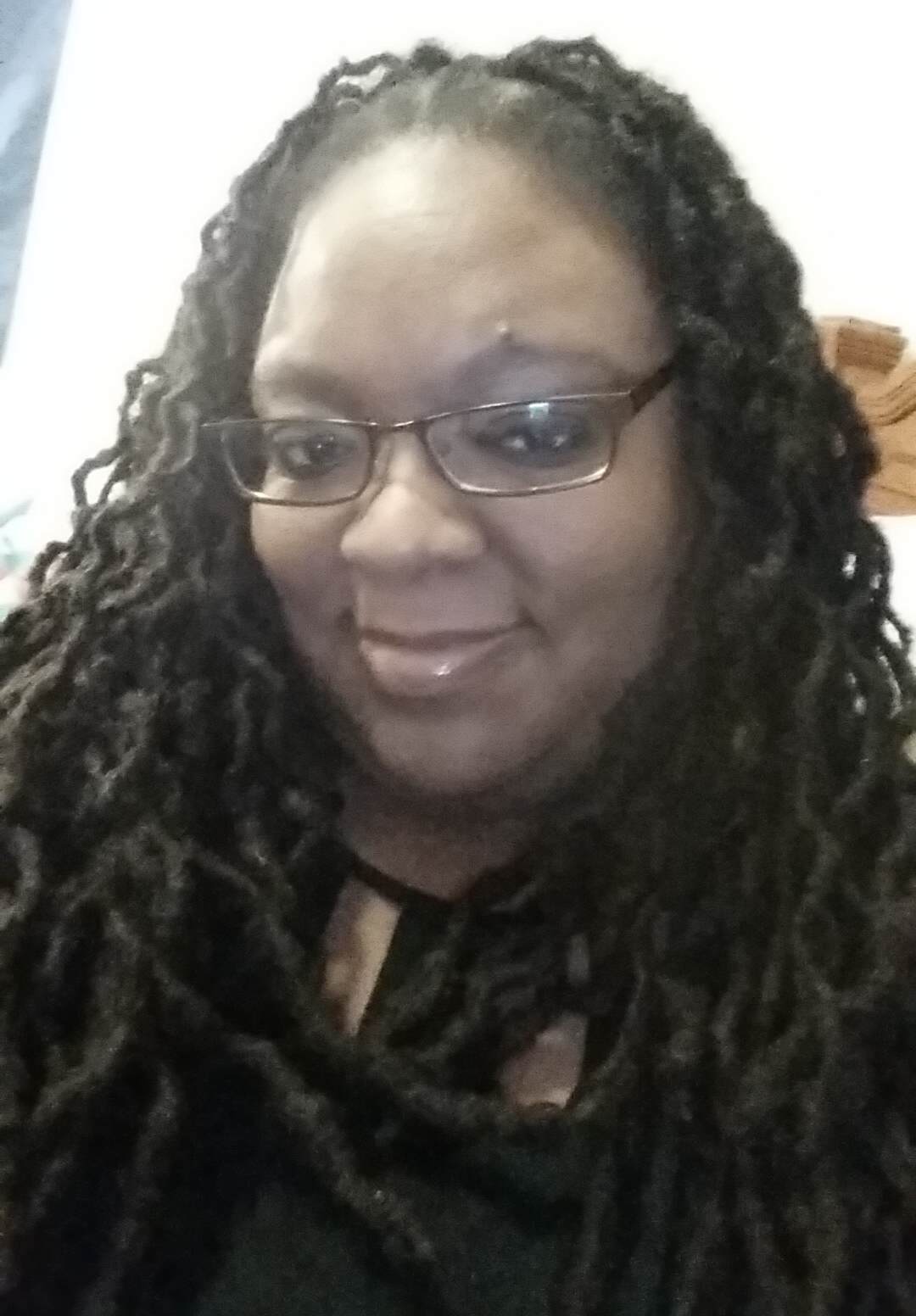 Jannie M. Askew is the new Alliance Publications Coordinator. Ms. Askew earned a Bachelor of Science in Biology from Winston-Salem State University. She has worked with the Alliance for 12 years in several roles. She started as a Data Technician with Cancer Leukemia Group B (CALGB), and since 2007 has been a Data Manager II. In that role, Ms. Askew handled mainly Respiratory Committee studies, but also coordinated GI study/CALGB 9581, and briefly Lymphoma study/CALGB 50303.











Hannah Krueger has joined the Alliance as the new Executive Assistant in the Chicago office. Ms. Krueger comes to the Alliance from the University of Wisconsin where she worked in the Wisconsin State Lab of Public Hygiene, and Disease Prevention as an Operations Program Associate. She holds a Bachelor of Arts in Anthropology and East Asian Studies from Lawrence University.
* * * * * * * * * * * * * * * * * * * * * * * *
For other articles in the November issue of the Alliance E-News newsletter, see below.